Geyser Peak Trail
Best Time
Spring Summer Fall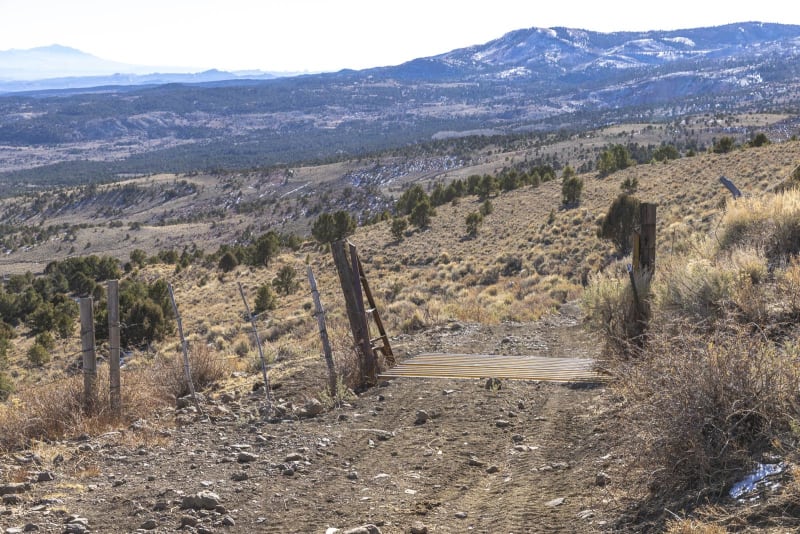 20
Trail Overview
The Geyser Peak trail extends for six miles along the eastern side of Geyser Peak. The south end the trail meets with the Elkhorn campground road. On the north end it meets up to Hwy 72. The trail offers incredible views of the San Rafael Swell to the east as it crosses through differing areas of vegetation consisting of pine or quakie trees, sagebrush, oak and grasses.
Difficulty
The trail can be rough when wet, otherwise is very easy.
Get the App
Find Off-Road Trails
Unlock more information on Geyser Peak Trail.