Salina Creek
Best Time
Spring Summer Fall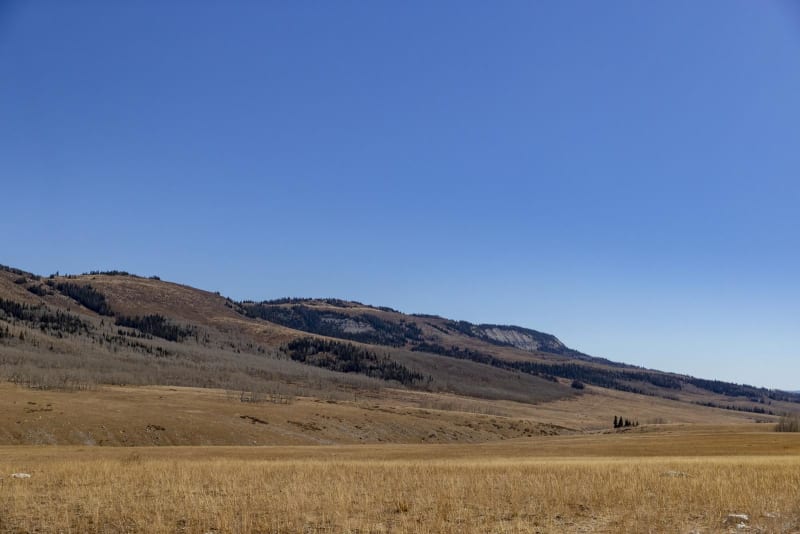 20
Trail Overview
Salina Creek can be accessed via the I-70 frontage road on the south end, Willow Creek or Skyline Drive on the north end. The road is maintained gravel, and is open from spring through the end of the year. It is passible by most vehicles in good weather. The lower elevations contain open flats of sagebrush, cedar, mahogany and oak. The higher elevations are covered in aspen groves and pine trees. Several species of wildlife may be seen along the route.
Difficulty
The road is open to all vehicles from spring to the end of the year.
Get the App
Find Off-Road Trails
Unlock more information on Salina Creek.