Powell Point Trail
Best Time
Spring, Summer, Fall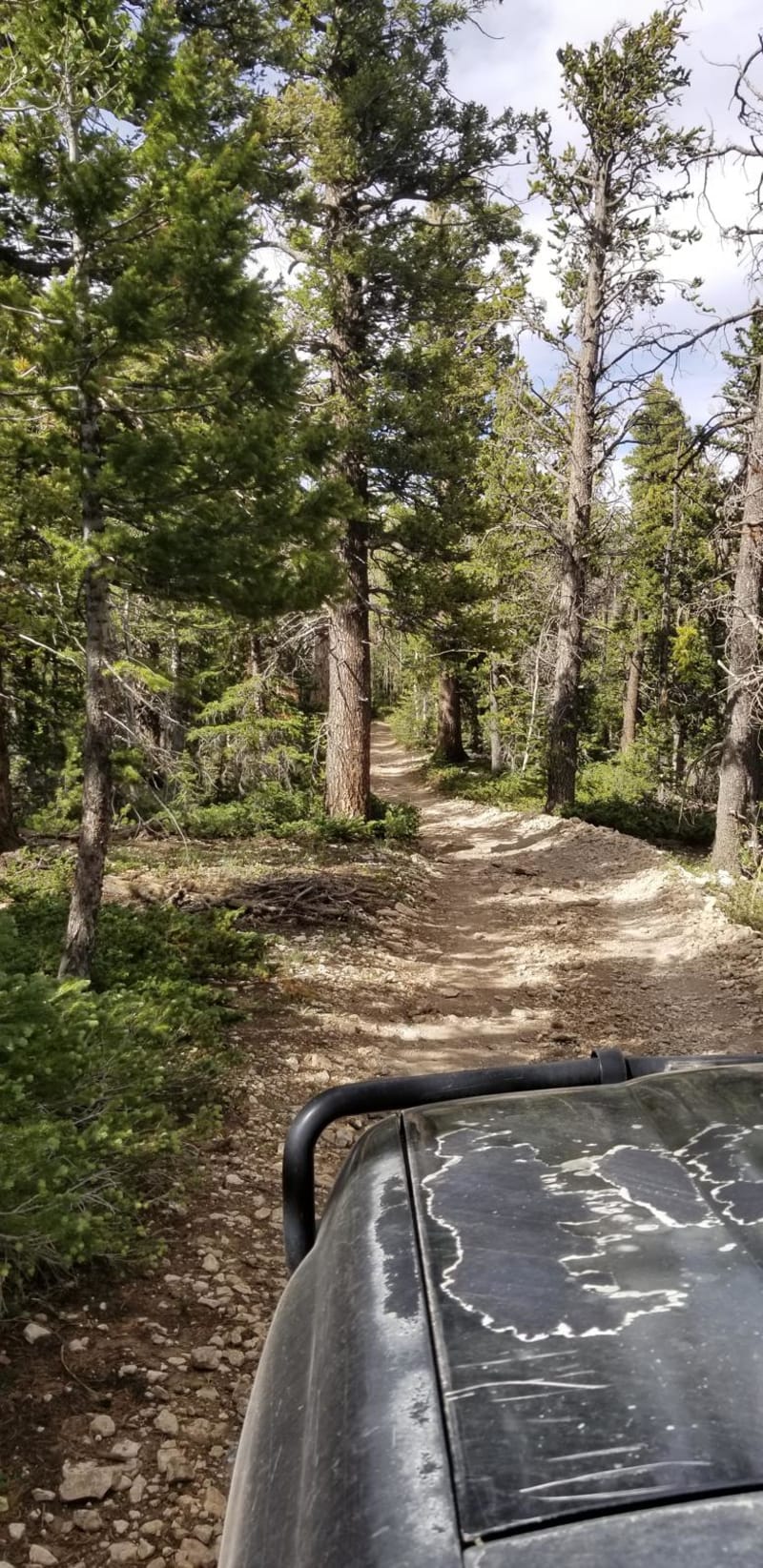 12
Trail Overview
This is a relatively short out-and-back road to Powell Point. The trail ends at a hiking trailhead sitting at approximately 10,000 feet above sea level. The land is administered by the forest service, and the roads on the first half going up are well maintained. The last portion of the trail is more rutted and has a number of aspen tree roots exposed from vehicle use. In normal conditions, most overland vehicles can make it to the end with careful driving. The road is narrow and there are not many places to pass in full-width vehicles. The end of the road is incredible and gives a beautiful view of Bryce Canyon National Park from one of the highest points around. The road is impassable in winter with snow and heavy rains. Please do not carve into the aspen trees along the trail and leave no trace.
Difficulty
Most of the road is well maintained. The back half is just narrow with aspen roots and some mud holes in wet conditions.
Get the App
Find Off-Road Trails
Unlock more information on Powell Point Trail.