Peter Sinks and Temple Peak Area Trails
Peter Sinks and Temple Peak Area Trails
Best Time
Year-round but could be impassable with snow during winter.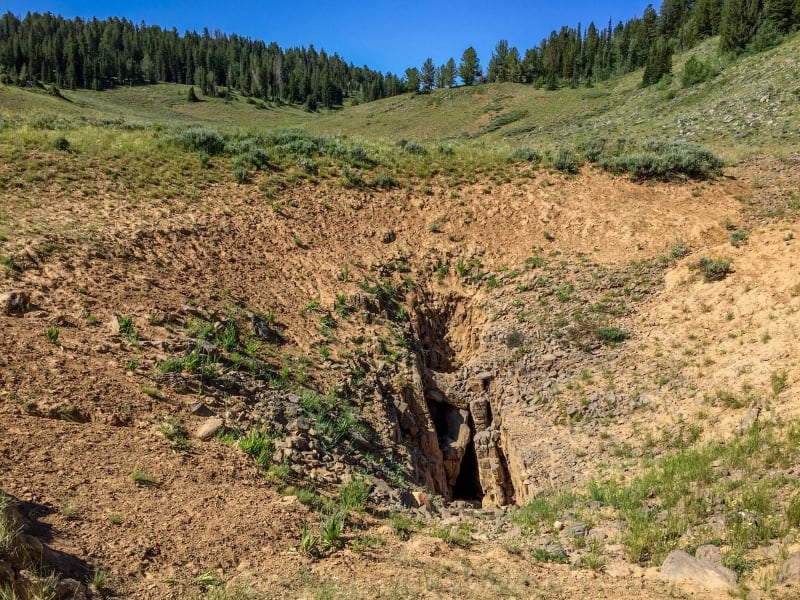 10
Trail Overview
This is a very scenic ride in Logan Canyon. It takes you to on the Sinks Road to Peter Sinks which is the second coldest place in the lower 48. You then get back to the sinks road and climb up to an amazing overlook at the top of Temple Peak.
Get the App
Find Off-Road Trails
Unlock more information on Peter Sinks and Temple Peak Area Trails.