Farnsworth Lake Road
Best Time
Spring, Summer, Fall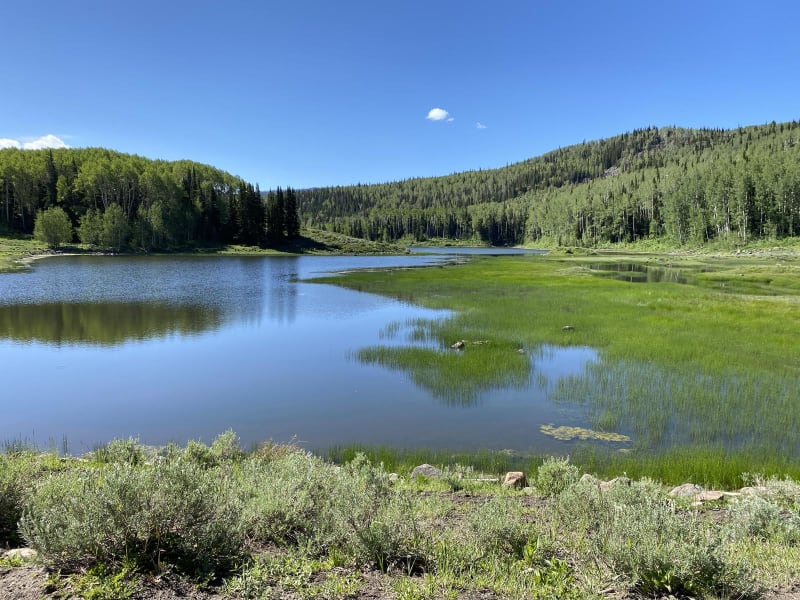 32
Trail Overview
Farnsworth Road is accessed from the paved Gooseberry Road and leads to Farnsworth Reservoir. The stretch over the mountain has several switchbacks and is rocky. The road passes through mostly quaking aspen groves.
Difficulty
Although a bumpy ride, the trail is mostly easy terrain.
Get the App
Find Off-Road Trails
Unlock more information on Farnsworth Lake Road.