Arapeen Ephraim Canyon to Joes Valley
Arapeen Ephraim Canyon to Joes Valley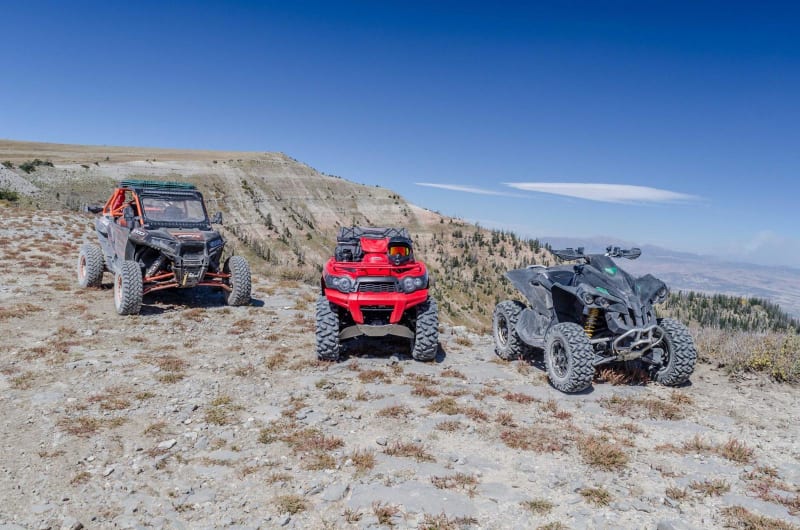 10
Trail Overview
This trail climbs Ephraim Canyon to Skyline Drive before a few miles on Skyline. There is then a 50" trail that descends the back of the mountain to Joes Valley Reservoir before another trail climbs back to Skyline and back down Ephraim Canyon. There are amazing views the entire way.
Get the App
Find Off-Road Trails
Unlock more information on Arapeen Ephraim Canyon to Joes Valley.