Catamount Trail
Best Time
Spring, Summer, Fall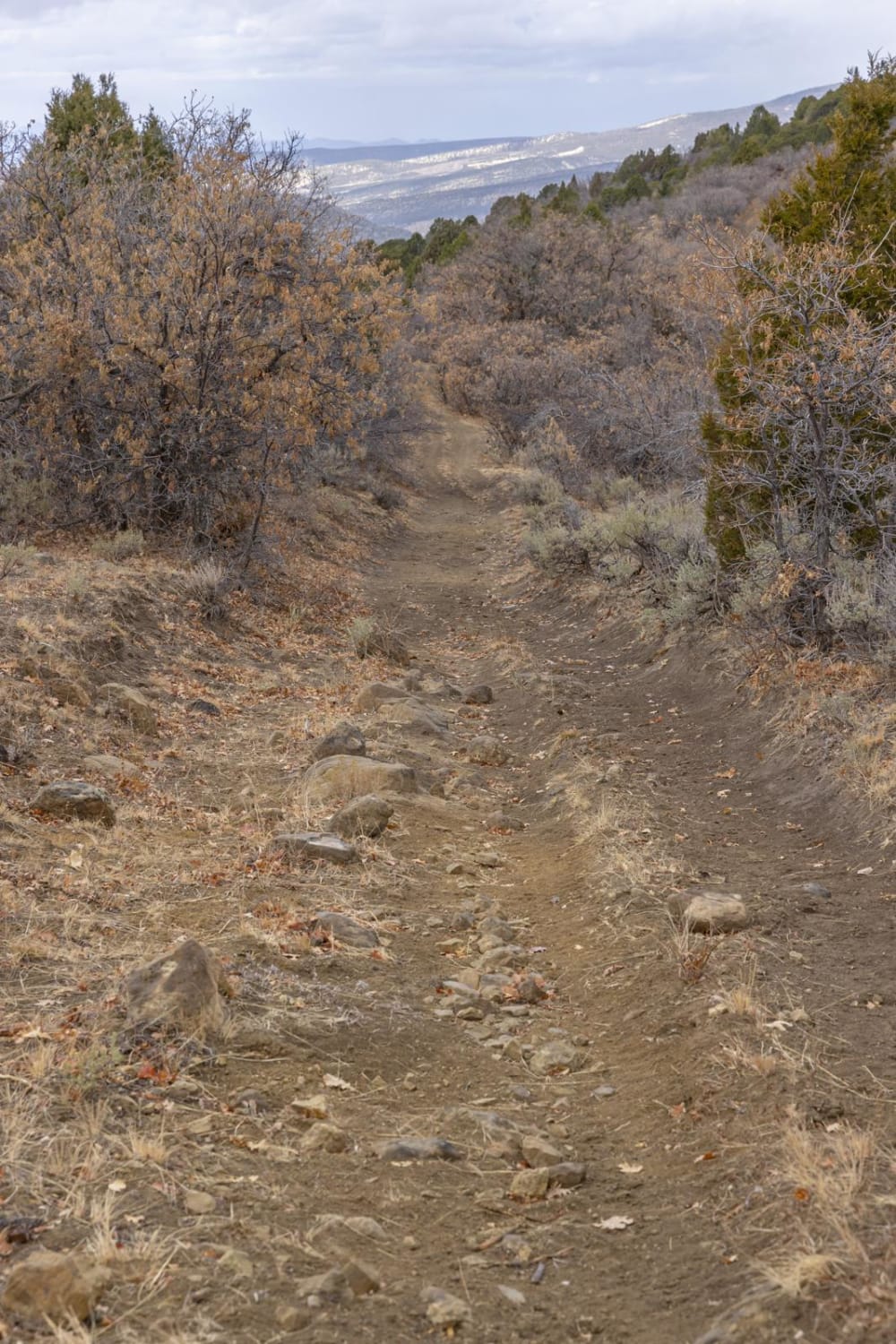 10
Trail Overview
Catamount trail can be accessed via Catamount Road and dead ends on a private property boundary 1.75 miles in. The trail descends approximately 500 feet into a basin covered primarily with scrub oak and sagebrush, making it a colorful autumn favorite. Many different types of wildlife frequent the area, such as mule deer, elk, coyotes, mountain lions and wild turkey.
Difficulty
The trail is dirt and unmaintained. Can be slick in inclement weather. There are rocks that protrude from the side hill that require a little bit of focus.
Status Reports
There are no status reports yet for this trail.