Bull Canyon, Day Canyon
This quick, fun trail provides a scenic drive that's great for ATVs and UTVs.
Best Time
Spring/Summer/Fall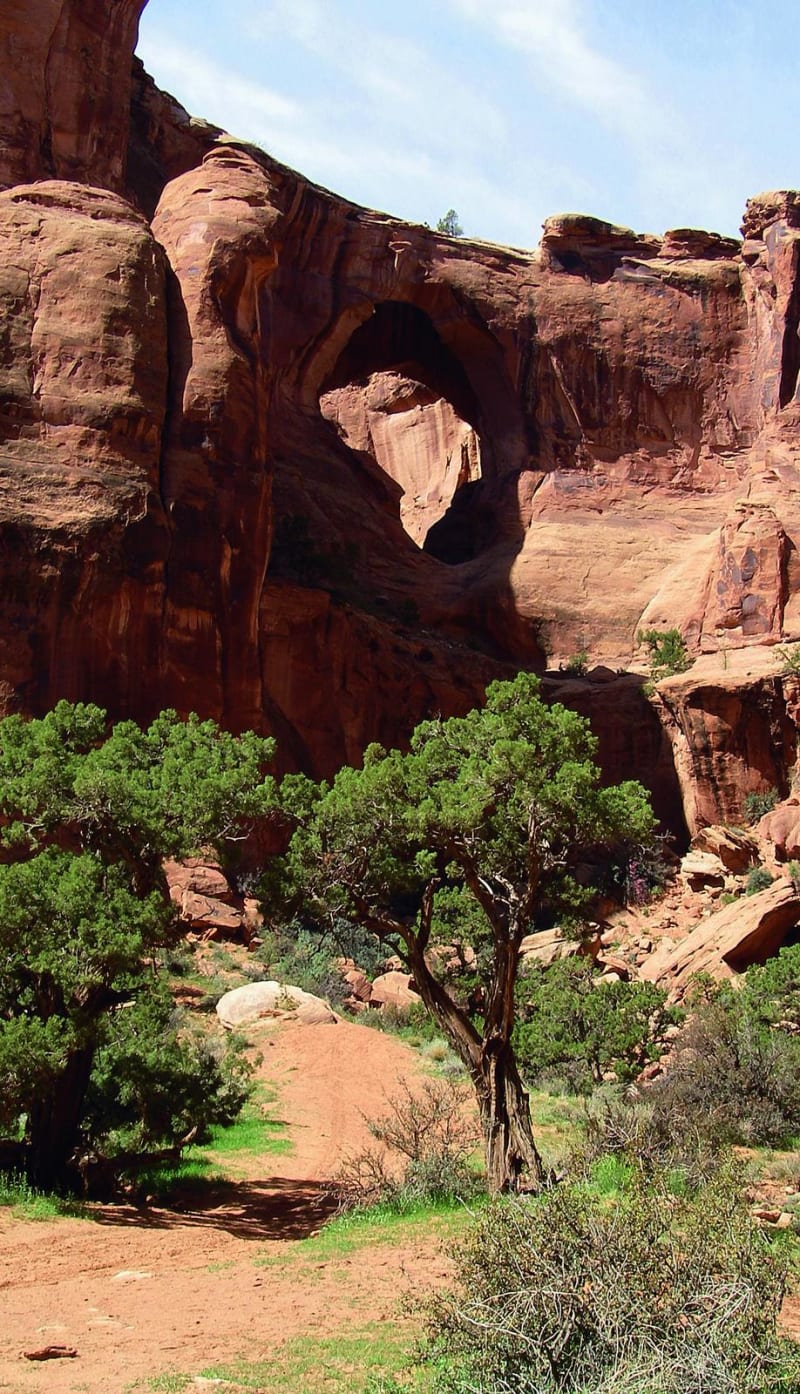 8
Trail Overview
This route will take you through a beautiful canyon winding along a sandy wash bottom on this short trail. If you want to stretch your legs, take a quick hike to Gemini Bridges, which is now closed to motorized vehicles. You'll be able to continue west into the canyon, but it may become difficult to turn around as the trail narrows unless you're in an ATV or UTV.
Difficulty
Moderate. Generally this route is fairly easy, but heavy rains can sometimes cause problems in the wash bottom. Usually suitable for most stock, high-clearance, 4-wheel-drive SUVs.
Technical Rating