Arapeen Six Mile Canyon
Best Time
Mid June-Mid November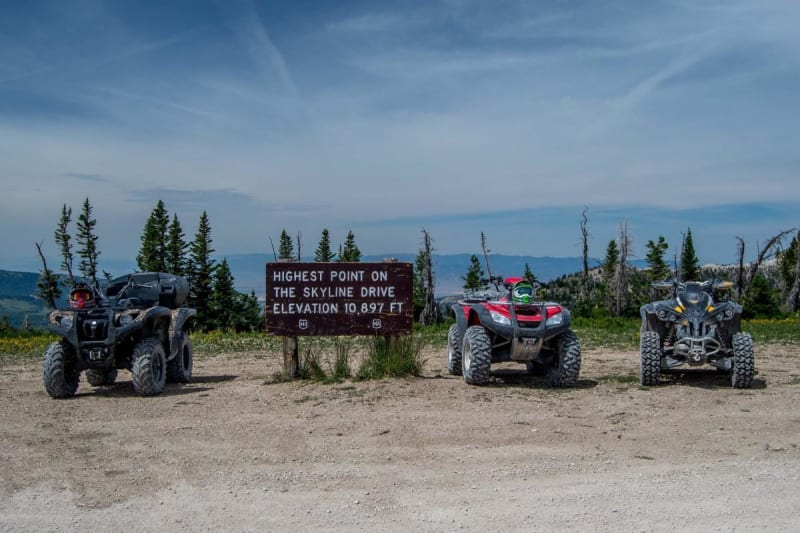 14
Trail Overview
This gorgeous trail goes from Palisades State Park up Six Mile Canyon along Skyline Drive, and then takes a 50" trail down to Duck Fork Reservoir and Ferron Reservoir, before it climbs back to Skyline and down a different route into Six Mile Canyon. Views throughout are fantastic.
Get the App
Find Off-Road Trails
Unlock more information on Arapeen Six Mile Canyon.