Padre Island National Seashore
Best Time
Spring, Summer, Fall, Winter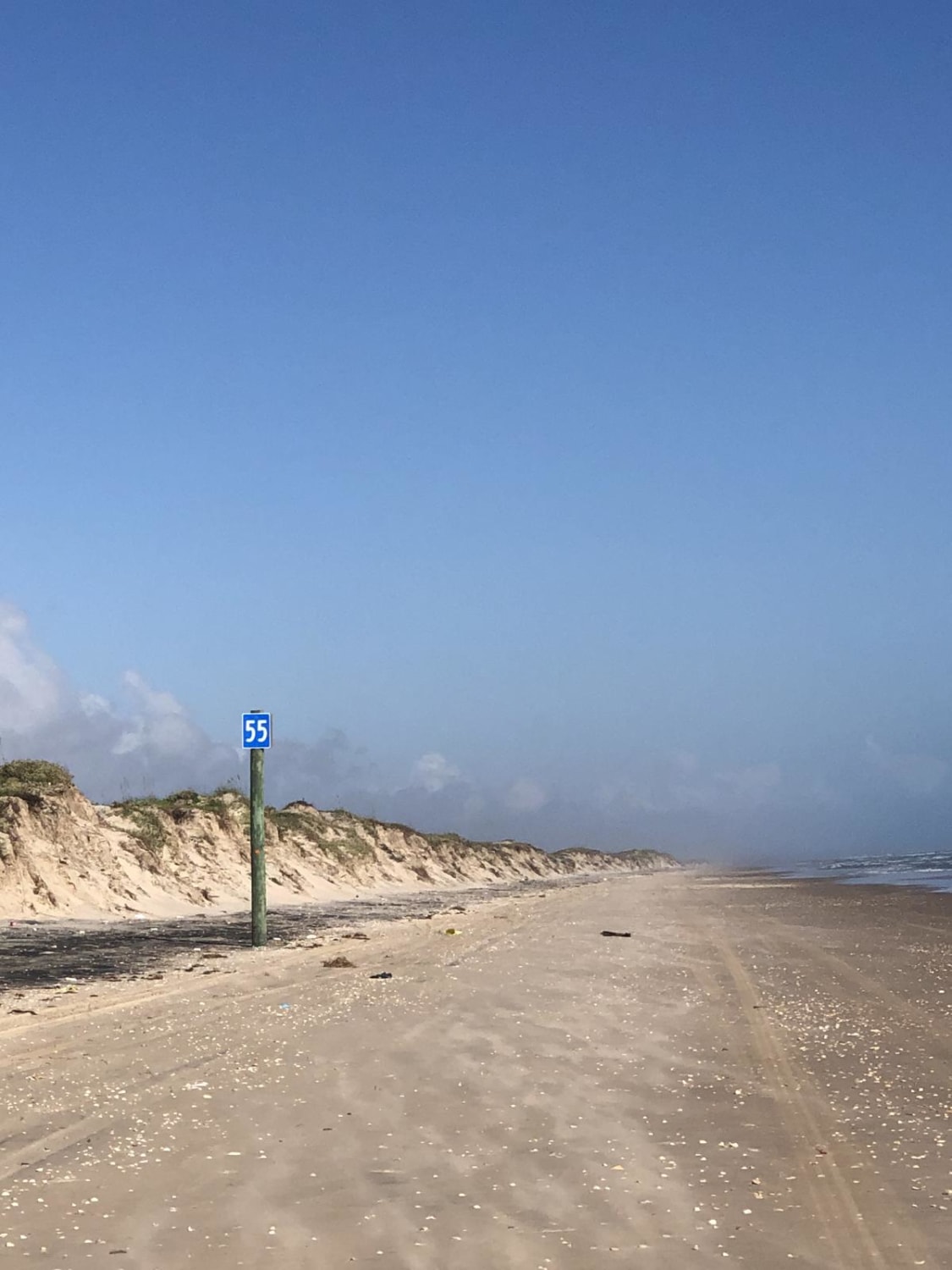 6
Trail Overview
From the clear blue waters of the Gulf of Mexico to the expansive flats of the Laguna Madre, this undeveloped barrier island beach is not to be missed. The beachfront trail runs from the Park's visitor center all the way down to the Mansfield Channel, offering great fishing and primitive camping spots along the entire route.
Difficulty
The majority of the trail is compacted sand created by the changing tides. Use caution when driving during high tide, as it forces you into less favorable trail conditions.
History
For almost its entire existence, Padre Island has remained undeveloped wilderness. Because the National Seashore endeavors to preserve Padre Island in its natural state, visiting the island is very much like stepping back into the past. With few exceptions, visitors can now see Padre Island as it has existed throughout most of its history and how it is described in the few extant descriptions by the early explorers.
Technical Rating