Devils Draw - Harder Section
0
Trail Overview
Trail #7 on K2 paper map. This section is rated moderate because it is a rough, rubble field of a road. But it accesses numerous trails and necessary to navigate different sections. You can run this trail in either direction, and one end connects to Ranch Road #1.
Difficulty
This road is mostly a rubble of rock, some of which are 18" and larger.
Status Reports
There are no status reports yet for this trail.
Popular Trails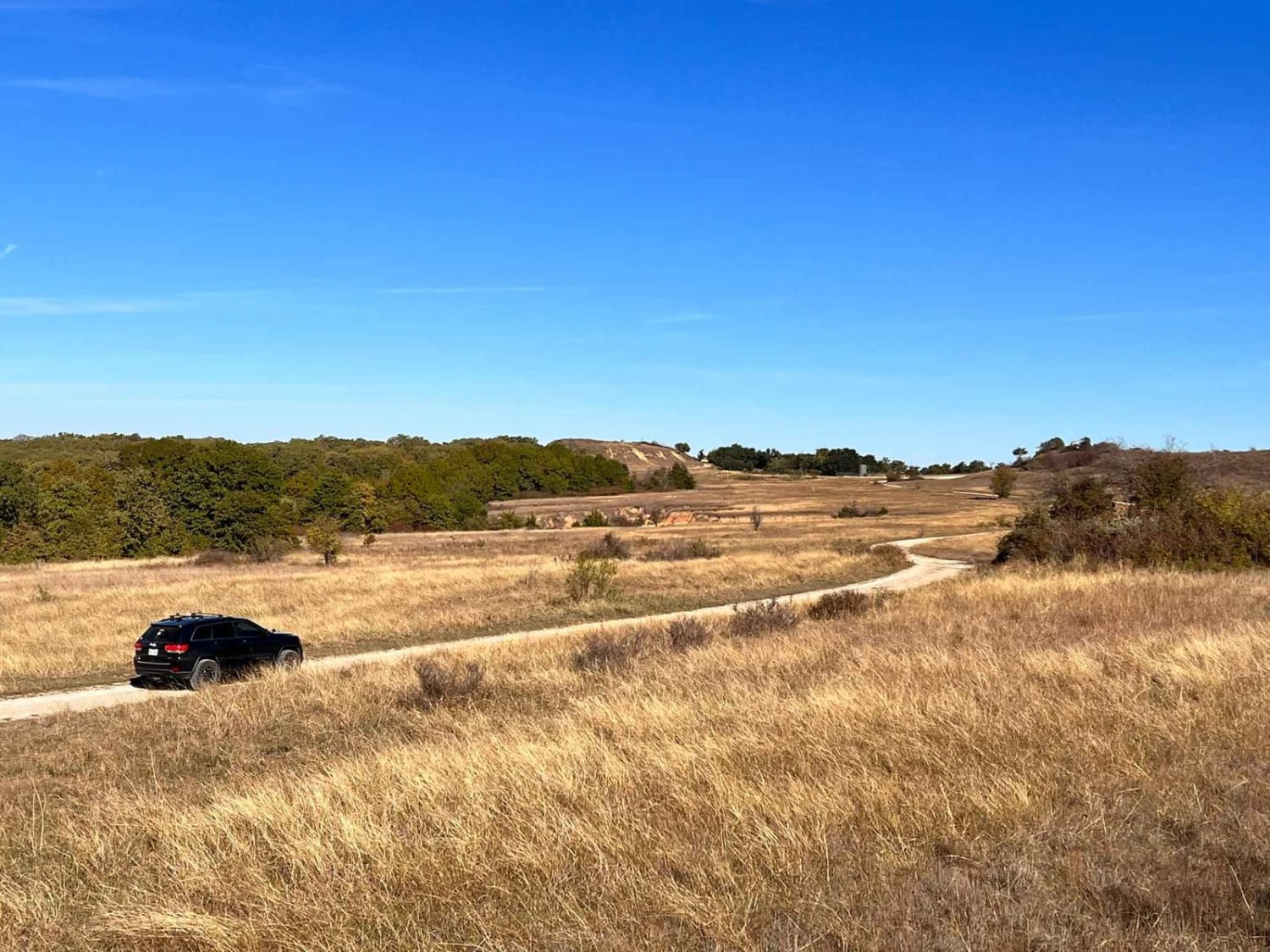 920B Spur
Best Time
Su / Sp / Wi / Fa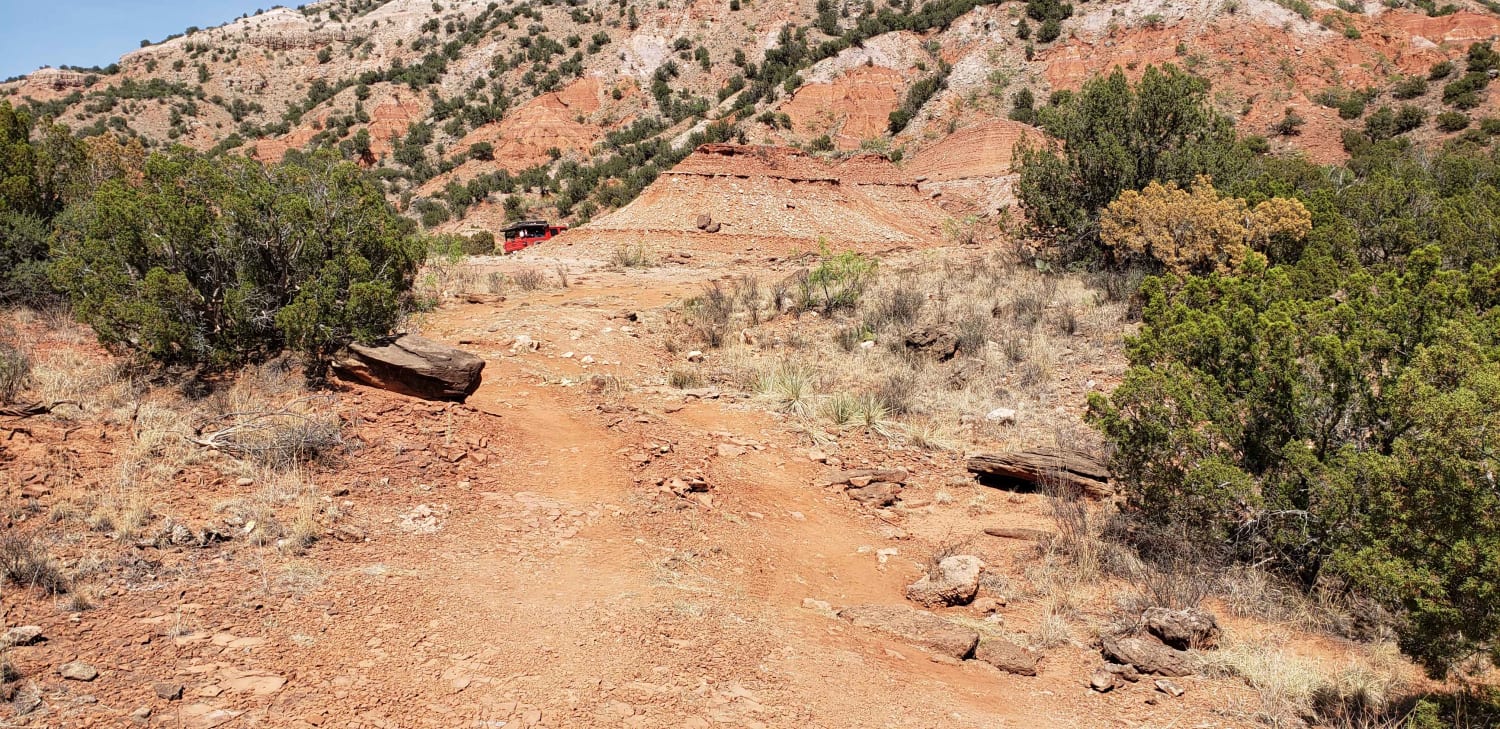 Sagissor
Best Time
Sp / Su / Fa / Wi
Honey Creek Trail #14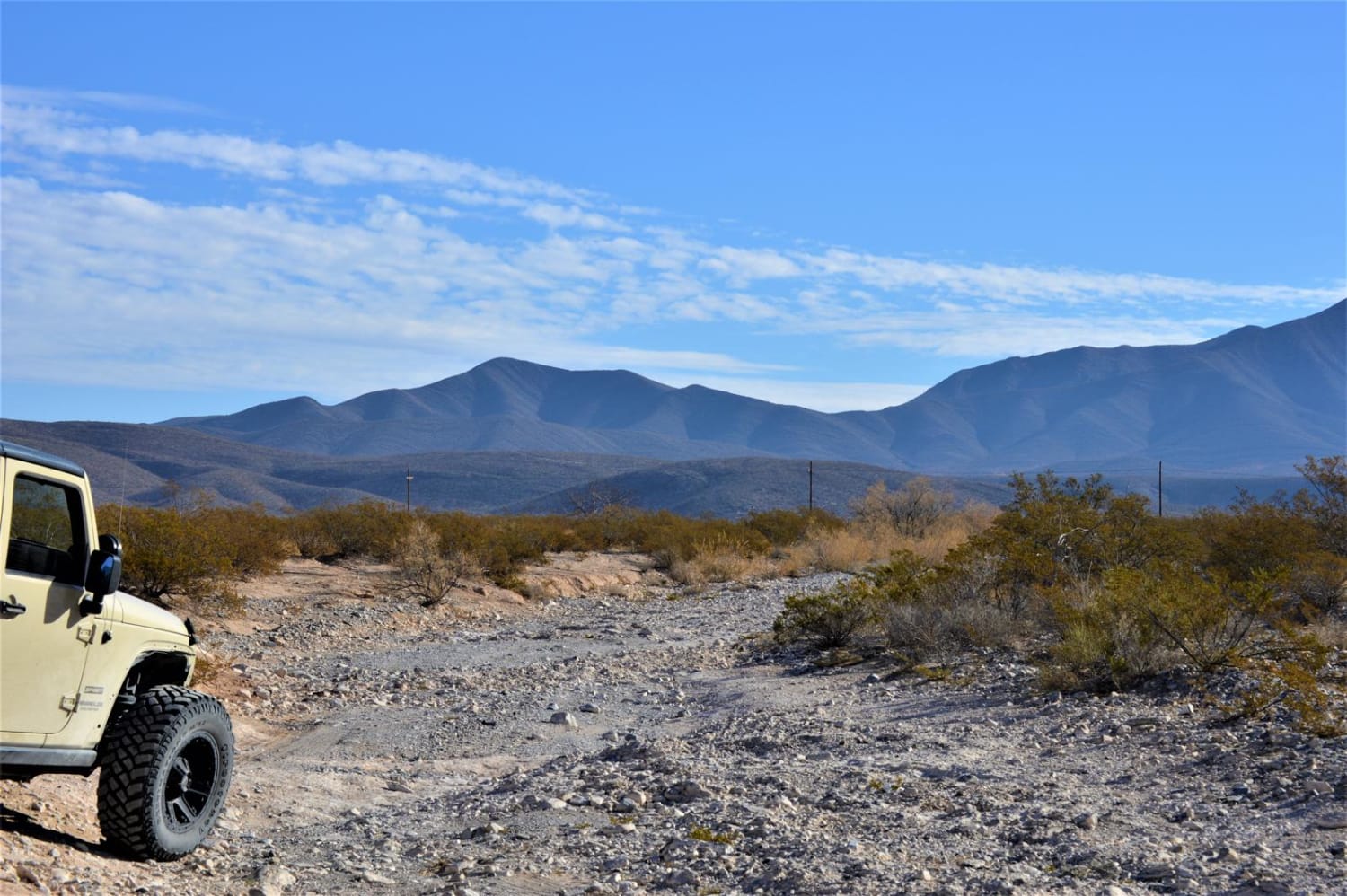 Juando Pass
Best Time
Sp / Su / Fa / Wi