Spearfish Mountain
Best Time
Spring, Summer, Fall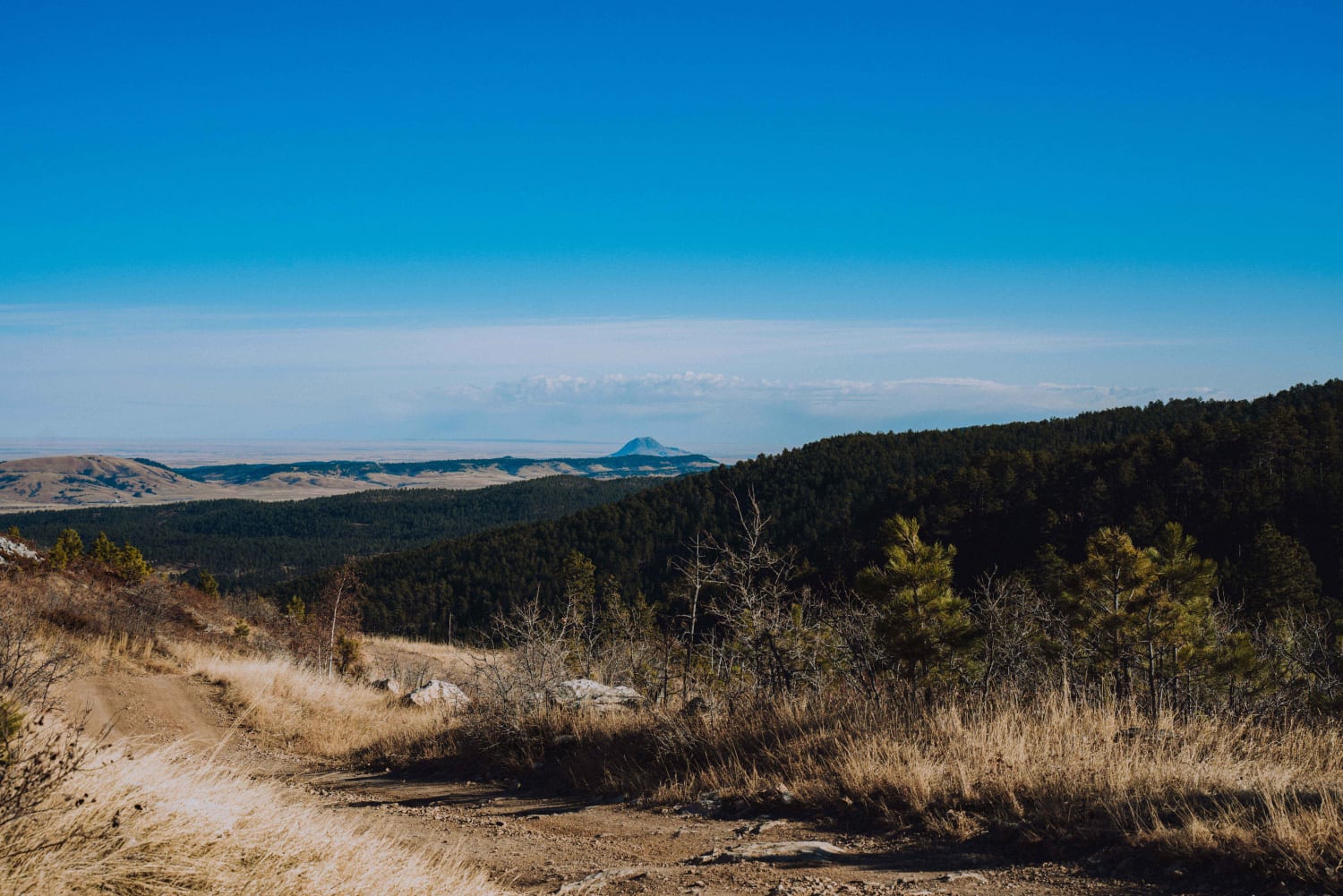 5
Trail Overview
Spearfish Mountain is one of the three peaks that make up the mountains surrounding Spearfish. It is the only one accessible by off road vehicles. A short drive down Christensen Drive will lead you to the trail head. From here there is one main shot up to the top with a few different spurs off the main trail, but all meet back up at some point. From the top on a clear day you can see Bear Butte, Crow Peak, and Spearfish Canyon. This is a great short ride at sunset to have scenic views of the canyon.
Difficulty
Easy riding with gravel roads. After heavy rains or snow, it can be somewhat challenging with washed out areas.
Status Reports
There are no status reports yet for this trail.