Medicine Mountain Road
Best Time
Spring, Summer, Fall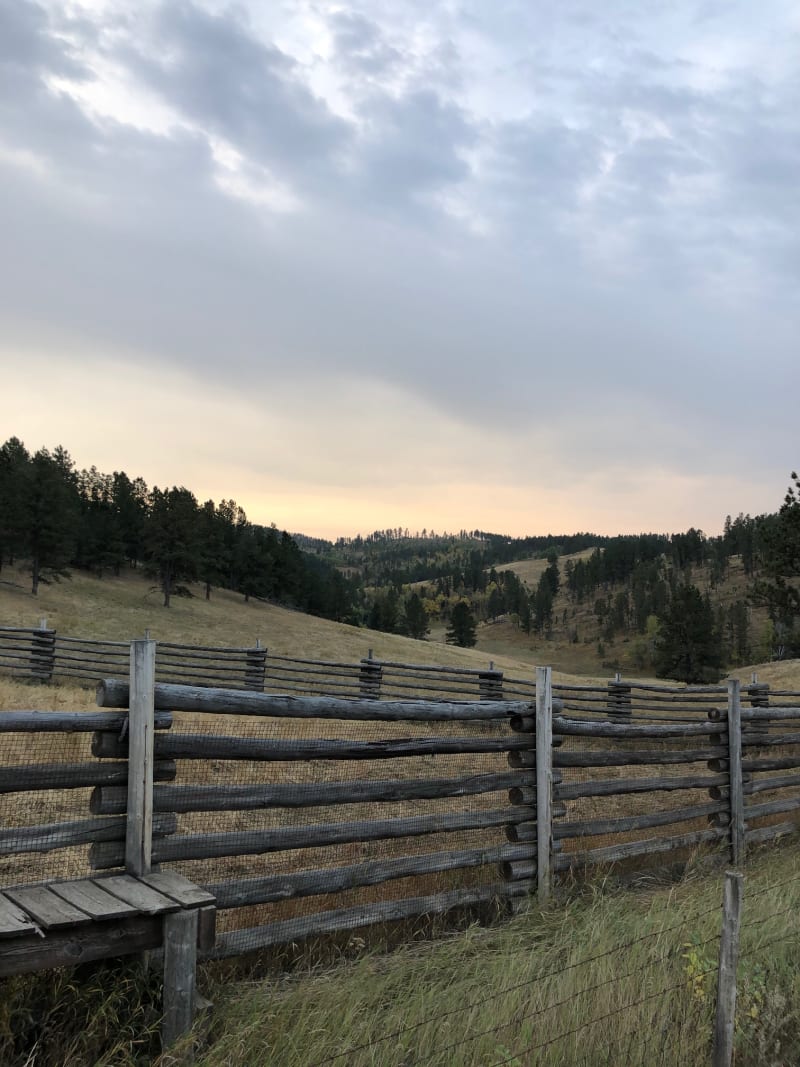 6
Trail Overview
This is a road that starts out two-vehicles wide and narrows as it goes. Along the way there is a old corral and a one-lane bridge. Once you reach the intersection with FS301, it widens back out, then intersects with Gillette Prairie Road.
Difficulty
A wide gravel road.
Get the App
Find Off-Road Trails
Unlock more information on Medicine Mountain Road.