Camp 5
Best Time
Spring, Summer, Fall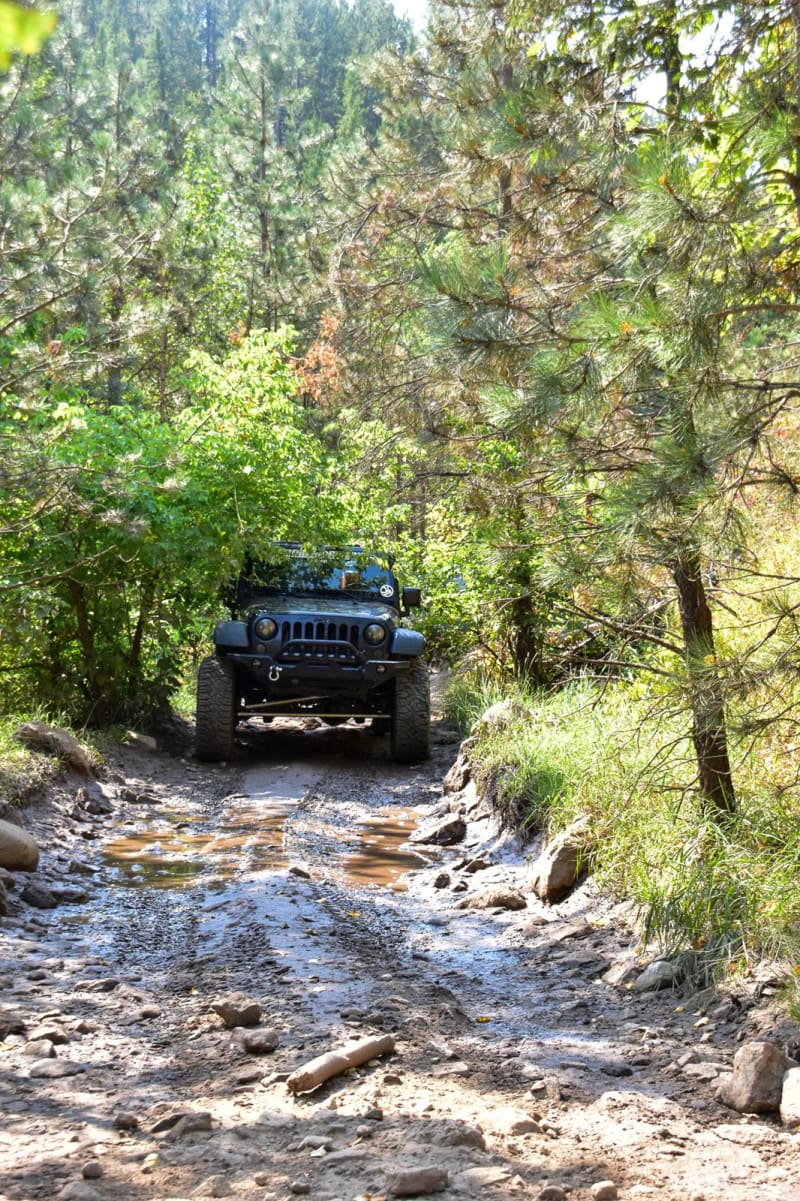 17
Trail Overview
This is a fun trail that offers access to several other trails in the area, such as Calamity Canyon and Kong, and it parallels Hal Johns for much of the trail. There are several spots that require careful tire placement. The trail is narrow with tight trees in many spots along the trail, so expect pinstripes. This trail has many particularly challenging spots for ATVs, UTVs and dirtbikes. There isn't a direction on this trail, but Hal Johns is typically driven north to south.
Difficulty
There are several spots that are technical and require strategic tire placement to negotiate without body damage.
Get the App
Find Off-Road Trails
Unlock more information on Camp 5.