Upper Cross District Trail - NF 103000
Best Time
Spring, Summer, Fall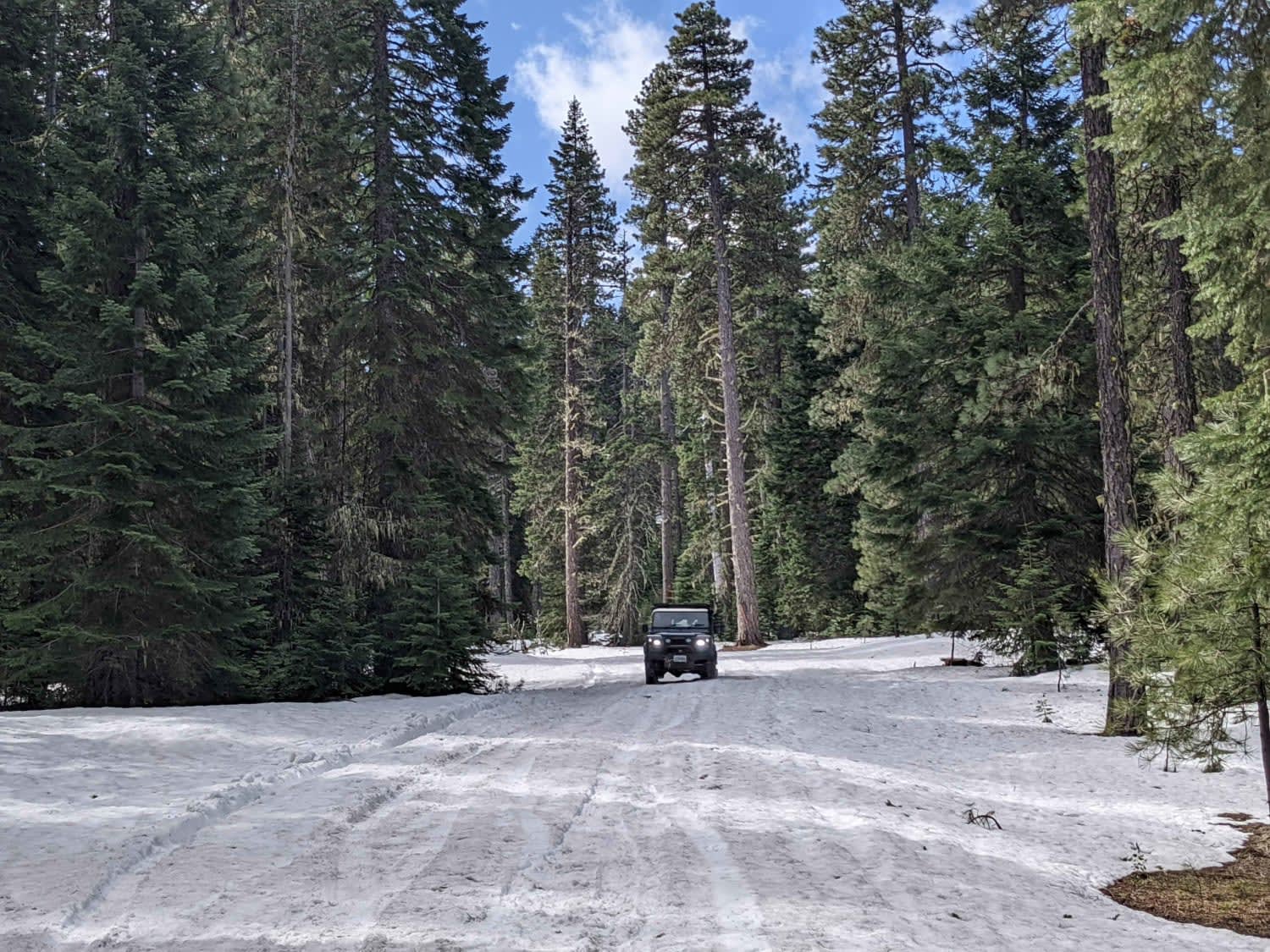 7
Trail Overview
Mostly graded cinder Forest Service Road looping off of the Lower Cross District Trail. This road skirts the edge of the Mount Washington Wilderness and leads to spurs that dead-ends along the wilderness boundary. This road ranges in elevation between 4200'-4400' so it is snowbound and not maintained in winter.
Difficulty
Little used forest service road.
Status Reports
There are no status reports yet for this trail.