Trail 20 - Hoodraiser
Best Time
Spring, Summer, Fall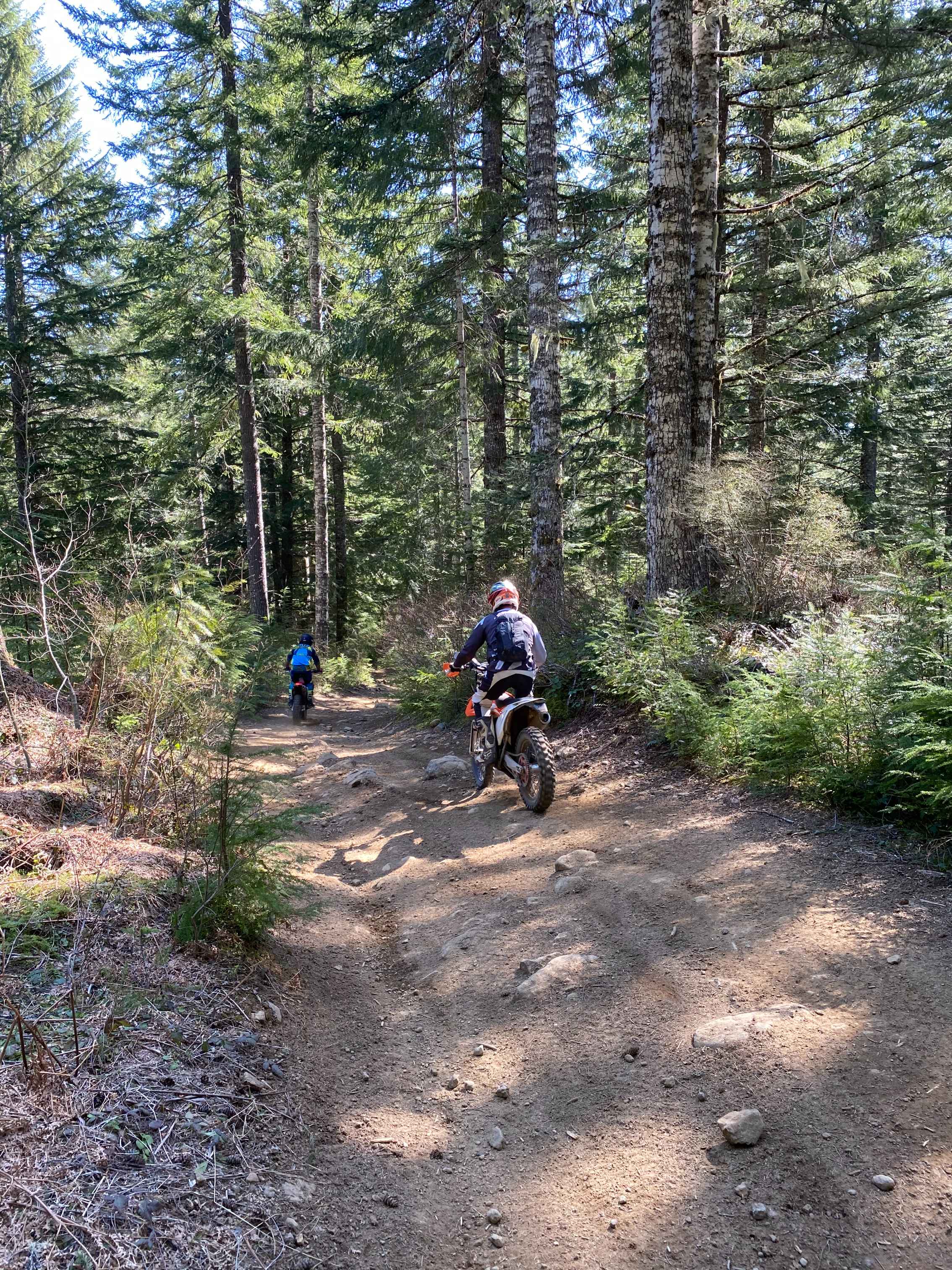 7
Trail Overview
We took our dirt bikes down this trail not up it. This seems like a really easy trail on a bike however I'd say with the off camber, exposed roots and rocks this trail might be a bit of a challenge in a high clearance 4x4 without lockers. The trail is really clean and plenty wide enough for just about any off-road rig.
Difficulty
"This would be an easy trail on a bike however other ATV's and 4x4 vehicle would be a more difficult trailThe park rates this as Intermediate (Blue)"
Status Reports
There are no status reports yet for this trail.