Lauserica Road
Best Time
Fall, Summer, Spring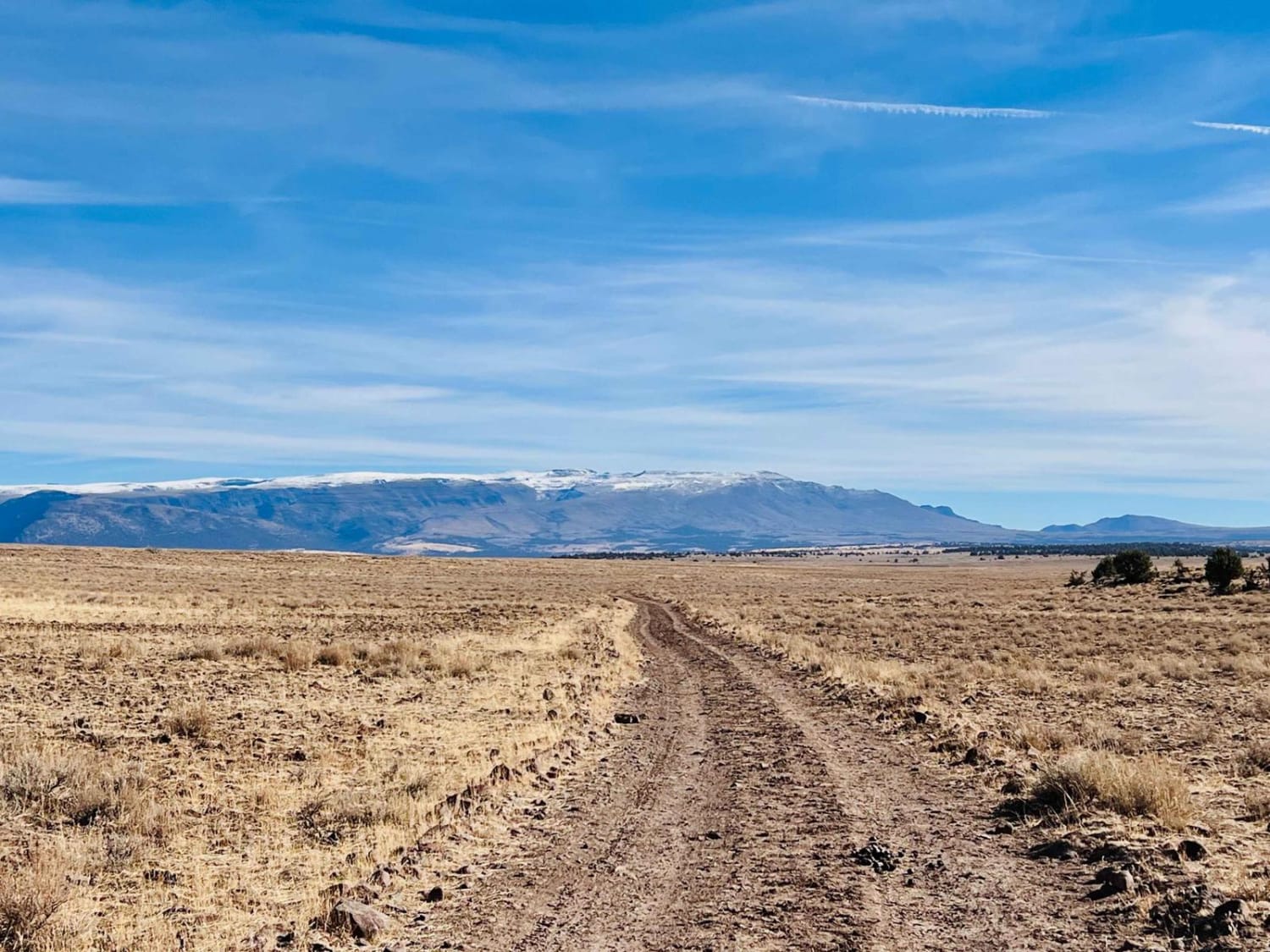 13
Trail Overview
This long out-and-back trail passes through the Historic Roaring Springs ranch property. There is an old cabin on site, but please be respectful that it is private property with access through, so admire it from a distance. The trail has plenty of opportunities to view wildlife, including the many wild Mustangs that freely roam this area in large and small herds. There are also herds of Antelope, birds of prey, and the occasional big buck. This is also an open range for cattle grazing, so there are plenty of them to watch out for, especially after dark. If you're looking for a place to camp, there are plenty of flat spots and offshoots to explore. Just be aware that most of the year, there is a fire ban, and there are a lot of tall, dry grasses. The trail ends at a private property gate and a small creek. The creek is on the other side of the gate, and there is no direct access from this portion of the route. There appears to be a trail that heads south about 4 miles before the trail's end that leads down to and crosses the creek. There is no cell service out here.
Difficulty
Some long rock garden sections, deeper transitions and ruts, with short hill climbs
Status Reports
There are no status reports yet for this trail.