Lost Creek
Best Time
Spring, Summer, Fall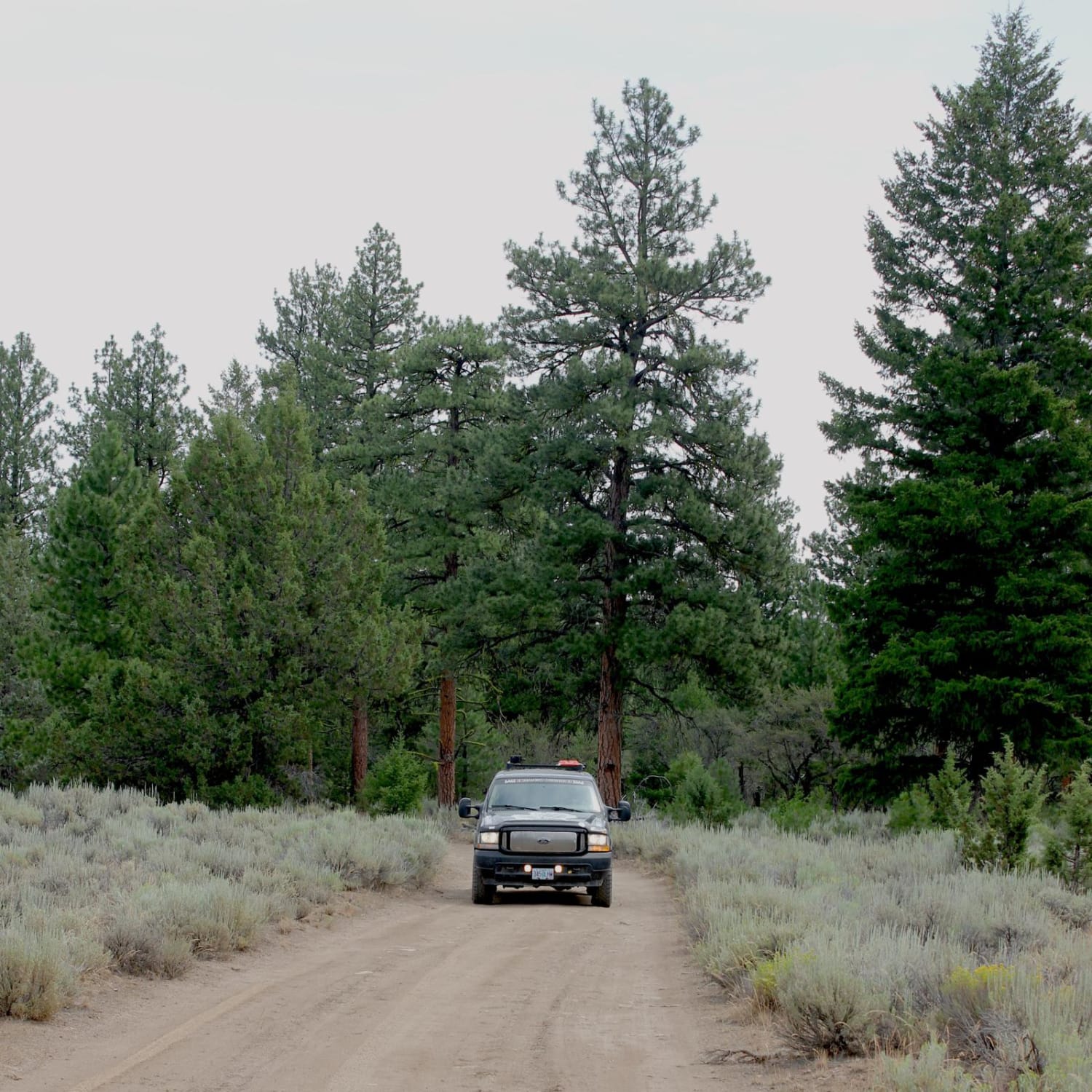 6
Trail Overview
This trail goes through an old-growth ponderosa pine forest above the Silvies River, near the small town of Burns. Between the river and the road are some high rimrocks, which make up the cliffs and canyons in the area. Near the end of the trail is Rimrock Springs, which goes down an interesting slot canyon to the Silvies River, and a cool old cow camp. Much of the trail is dirt or gravel two track, some sections have deep ruts and a couple moderate water crossings. This is a remote trail and there is no cell phone service in the area.
Difficulty
Generally easy, however there are water crossings, massive mud holes and several narrow sections.
History
This area is used as cattle range, there is a historical cow camp near the end of the road which has been used for generations. Adjacent Rimrock Spring was known to be used by the Paiute Tribe.
Technical Rating