Long Green Mountain Lookout Loop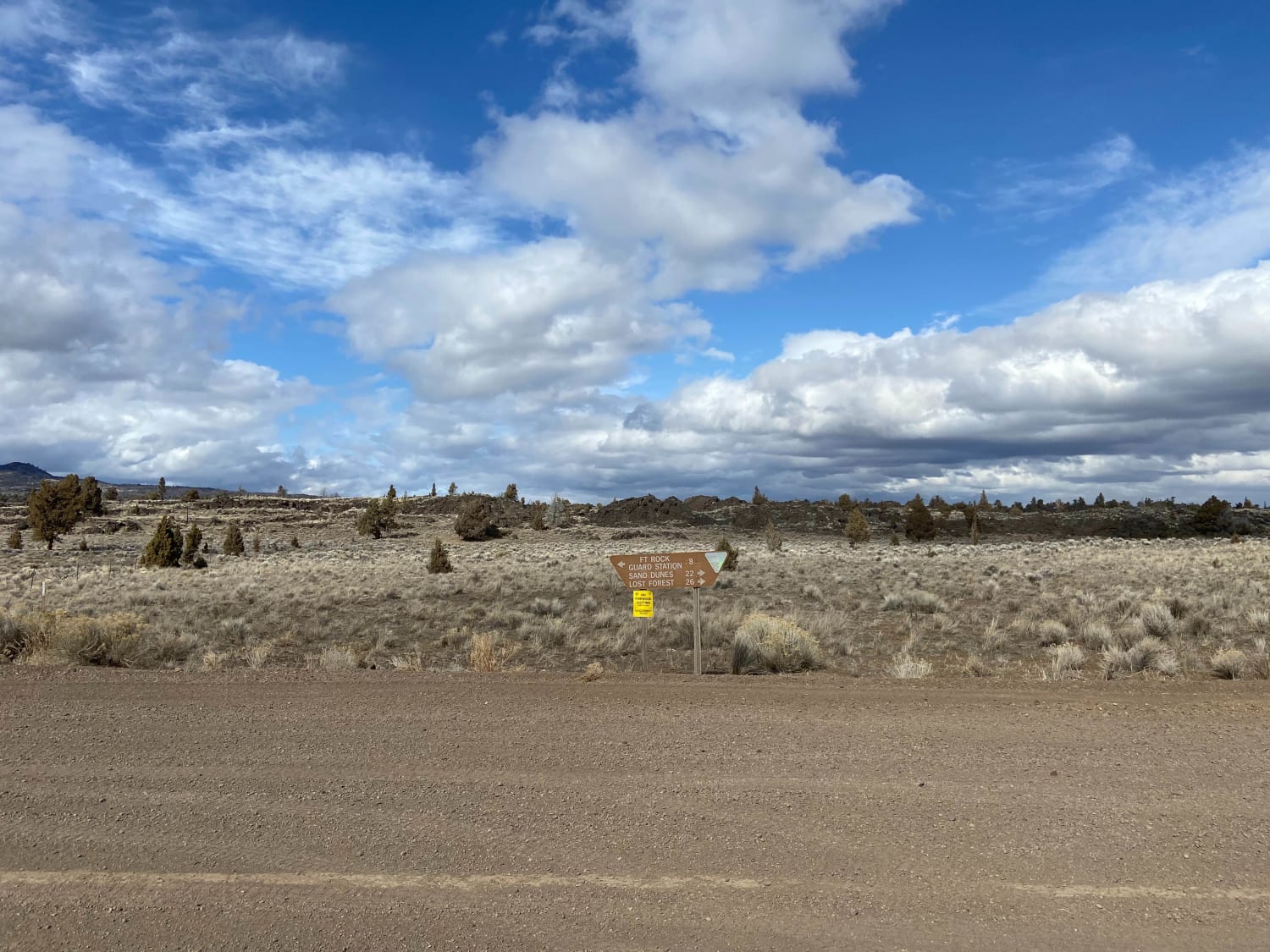 15
Trail Overview
This trail is a mixture of sage brush, Juniper trees and rock outcroppings. The road is rocky and rutted in spots. It's a slow go through some of it. The trail took us by many cow watering holes and through some BLM cattle gates. It's beautiful terrain with many scenic stops providing excellent views of the landscape below. Rain or snow could create some tricky challenges to traverse. Not recommended for a low clearance vehicle in those conditions.
Difficulty
With rain or snow there's section of this road that could be a little bit tricky to traverse and I would not recommend a car with low clearance try this. Some bigger rocks in the road and fairly deep mud holes.
Status Reports
There are no status reports yet for this trail.