Backroads to Swiftwater to Peel Oregon
Best Time
Spring, Summer, Fall, Winter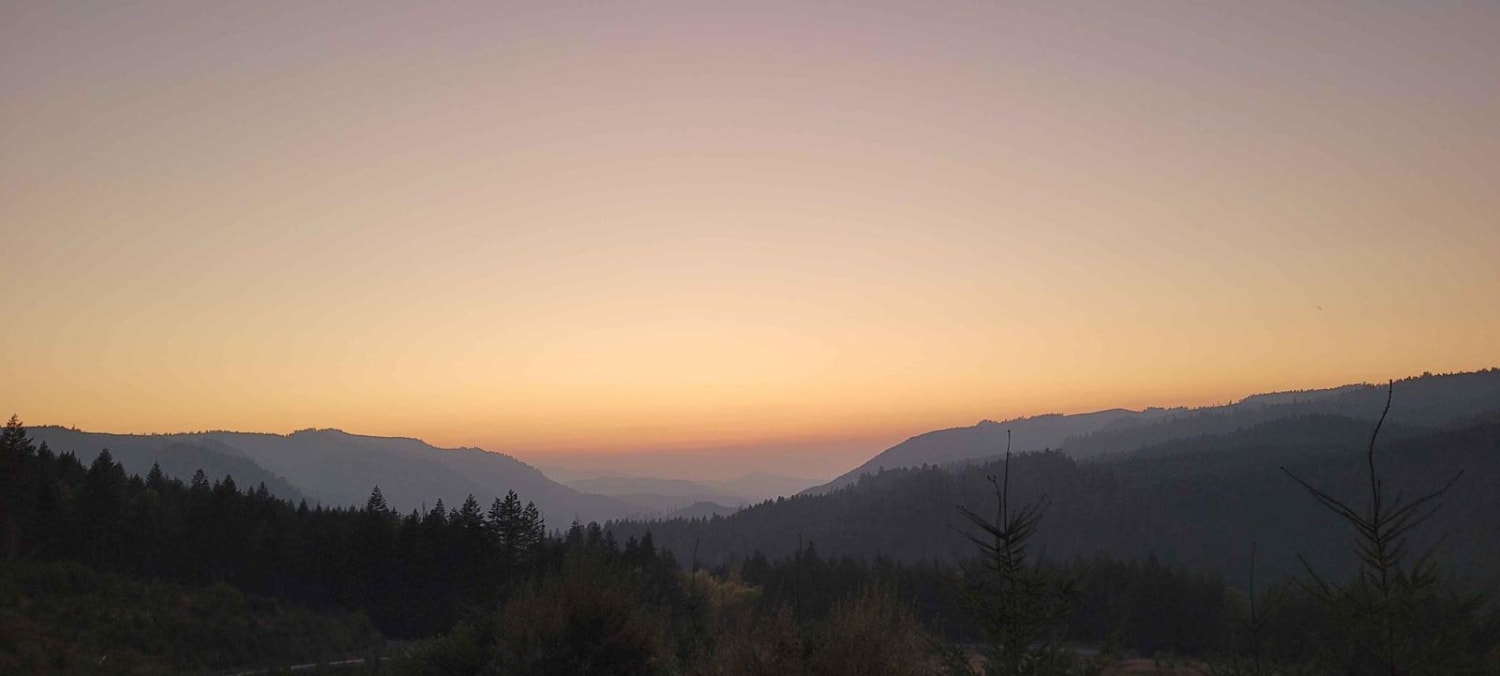 5
Trail Overview
Great viewing points of the N. Umpqua River and the area of Thunder Mountain. There are lots of opportunities for mudding and enjoying a nice day on the mountain. It is a great trail for getting from Lil River Side to Rock Creek side in an SxS or 4Wheeler. Come prepared with food, drink, water, and gas.
Difficulty
MAYBE SLICK IN SOME SPOTS IN THE WET SEASON. OTHER THAN THAT VERY EASY ROAD TO TAKE BETWEEN PEEL OR TO SWIFTWATER TRAIL HEAD. GREAT ROAD TO TAKE THE WHOLE FAMILY.
Status Reports
There are no status reports yet for this trail.