Holston Hunter Trail
Best Time
Spring, Summer, Fall, Winter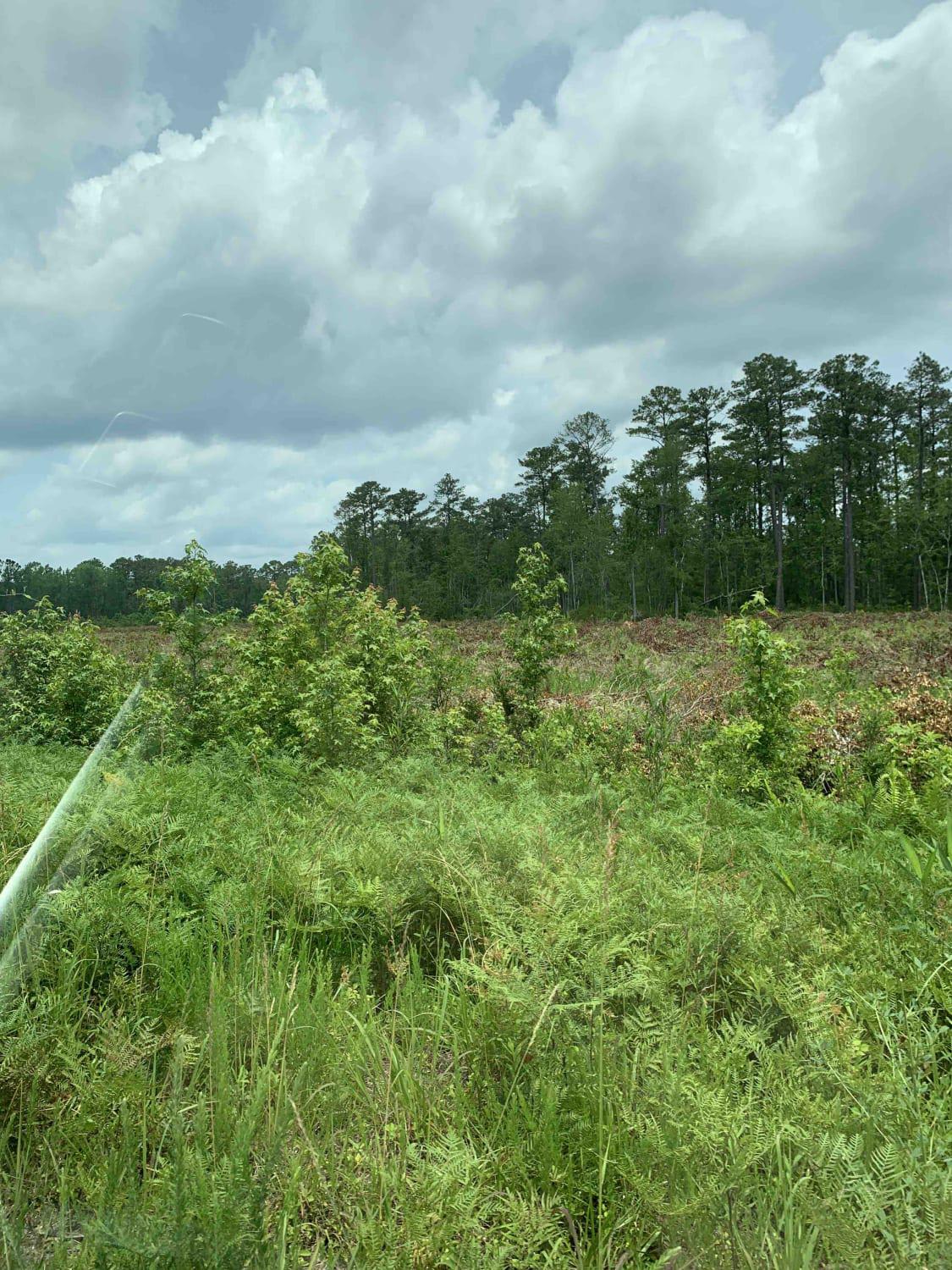 7
Trail Overview
This easy off-road trail is located on the western side of the Croatan National Forest. Obstacles include a few potholes, and the trail is mostly gravel. There is one small muddy area that might be trouble for low-clearance vehicles after heavy rains. There is also a water crossing, but it has a constructed bridge. The trail is very well maintained. The forest has an excellent variety of old growth to young forest views along the way. Wildlife includes wild turkey, deer and even black bears. There are multiple other trails which attach to the Holston Hunter Trail for other off-road adventures, hikes and dispersed camping.
Difficulty
95% of the trail is an easy drive. The other 5% contains pot holes and one slightly muddy area that might be difficult after heavy rains.
Status Reports
There are no status reports yet for this trail.