The Ascent
Best Time
Spring Summer Fall Winter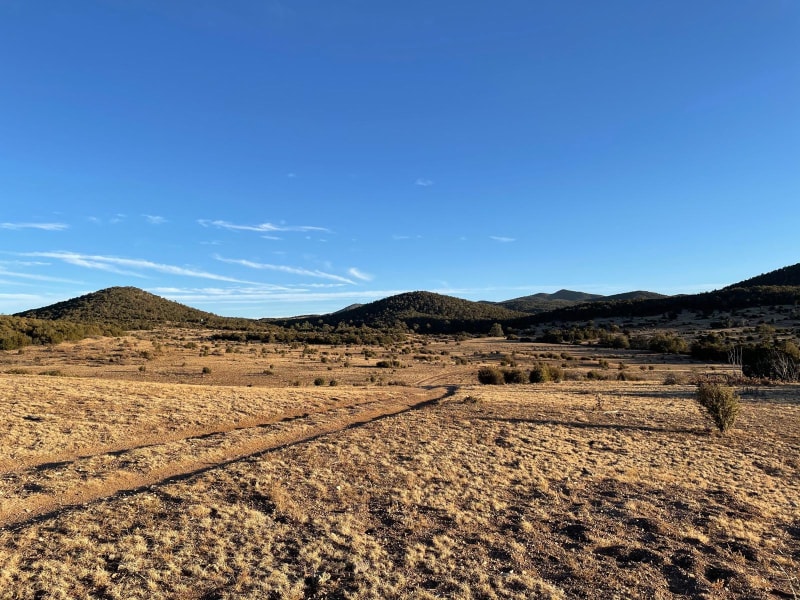 10
Trail Overview
Relatively low threat at the start, but as you continue on, the two-track becomes slightly more narrow with larger rocks. The increased difficultly level is due to ledges with more significant mud holes proceeding them. It is situated on a more pronounced mesa before dipping back into the rolling hills. The trail is lined with pinon trees and slight dense shrubbery on the wider sections.
Difficulty
There is one section that has a pretty steep climb with rocks and ruts. It's halfway through the trail and if you encounter this, it'll be difficult to back out and theres no way around it.
Get the App
Find Off-Road Trails
Unlock more information on The Ascent.