Chloride Canyon
Best Time
Spring, Summer, Fall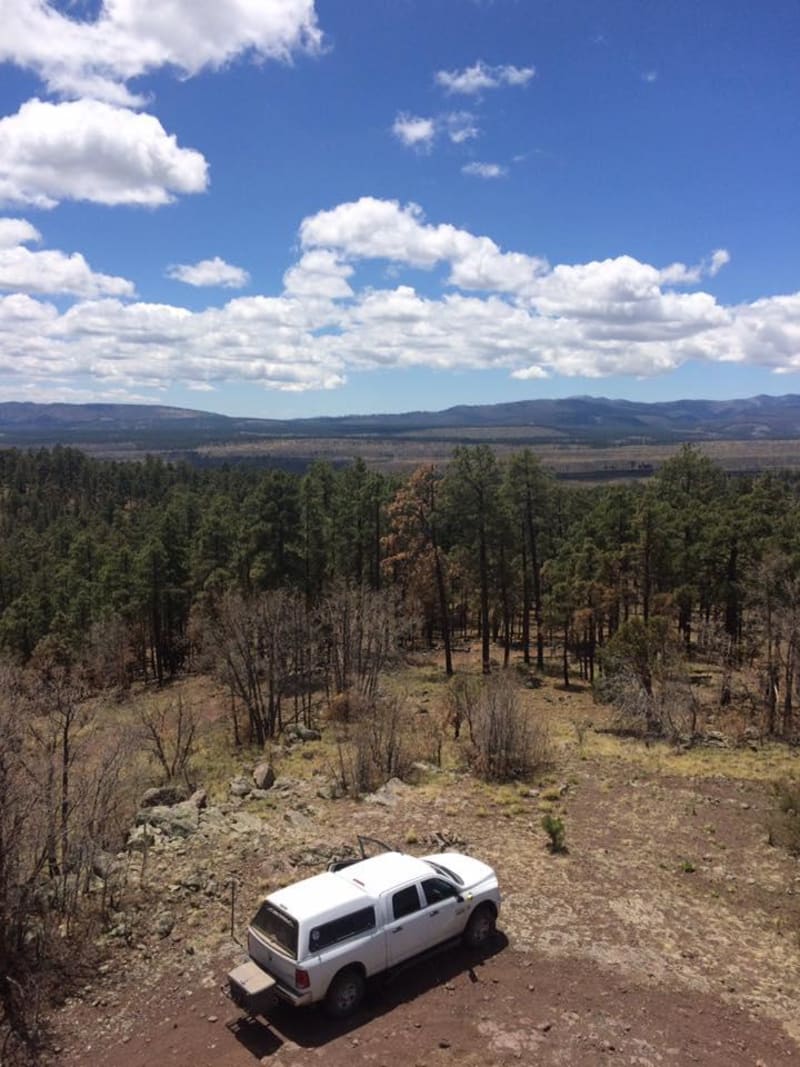 6
Trail Overview
This route is full of mining history. The canyon road crosses Chloride Creek more than 100 times, and depths will change due to snow melt. This route crosses the Continental Divide 3 times. Camping options vary from an RV park with full hookups, multiple established campgrounds with vault toilets and potable water or dispersed sites along the way. Snow Lake provides CDT trail hiking, fishing and wildlife views from camp. A chainsaw and multiple straps for tree removal is recommended. Sections may have very deep mud holes for extended lengths. Most of this route will close during winter. There are two lookout towers along the route.
Difficulty
Most of the route is easy when dry. Tree removal is to be expected. Heavy rains or thaw can make most of the route impassable.
Get the App
Find Off-Road Trails
Unlock more information on Chloride Canyon.