Steam Shovel OHV Trail
Best Time
Spring, Summer, Fall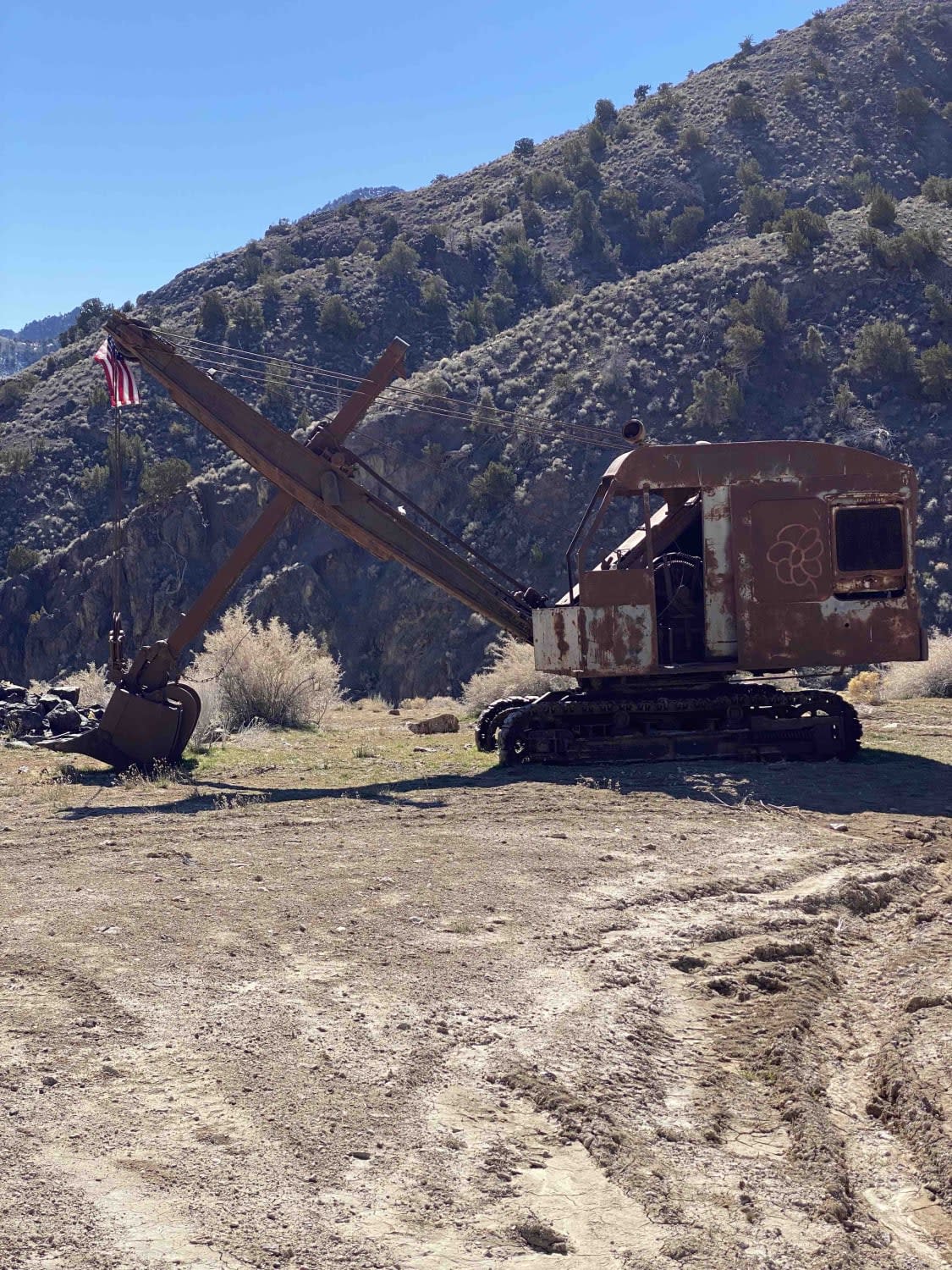 5
Trail Overview
The trail is not heavily traveled with trees and bushes. Some downed trees and rocks needed to be cleared form the trail. The trail is rocky and in February there was water coming down the rocks. There were some boulders up to three feet and small rock ledges. About three miles in there is a diesel shovel.
Difficulty
Wheeling around 3 foot rocks and navigating rock ledges. May need to move fallen trees.
Status Reports
There are no status reports yet for this trail.