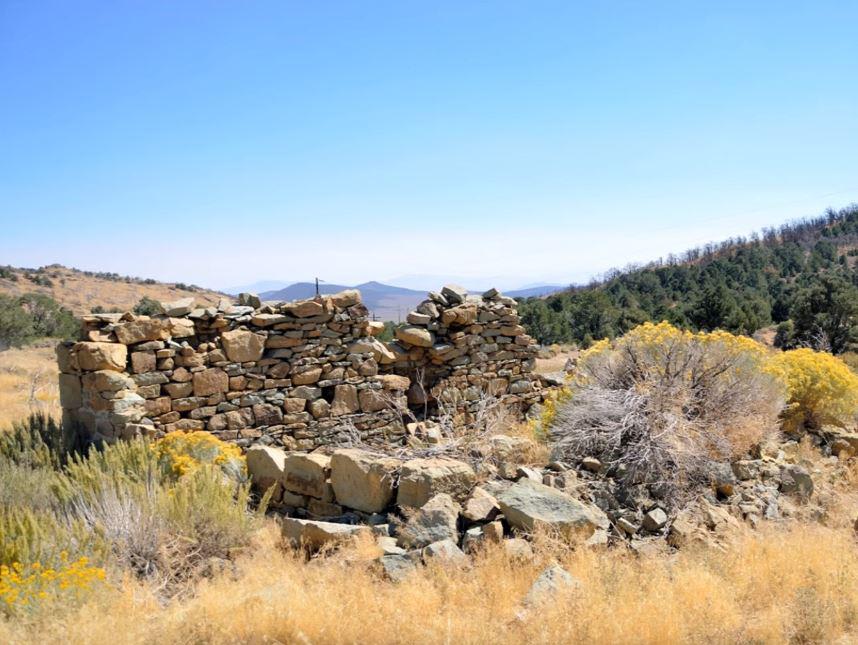 7
Trail Overview
This road begins at Dayton, Nevada, and gradually rises in elevation from 4367' to 7128' into the Pine Nut Mountains and is located on mostly BLM lands. The trail starts off over a flat alluvial plain and then climbs out of the wash into the mountains. Sage, Juniper, and Pine trees are abundant as you make your way into the mountains. At an elevation of 5,300,' the south end of this road connects to several other dirt roads located at the very north end of Smiths Valley. It is a very bumpy ride along most of this road which accommodates two-way traffic. This is a graded dirt road that is under-maintained and full of cobblestone sized rocks. During dry weather, the road can be driven by a 2WD, high-clearance SUV. During the winter season, 4WD with off-road snow-rated tires is advised. These hills get snow and in the spring the canyon washes may have water crossings. Intermittent to no cell service at this location. Food, gas, and lodging are available at the trailhead located in Dayton along HWY 50.
Difficulty
Dirt, sand and rocky road, unmaintained after rain or snow. Spring and winter shallow water crossings could be encountered. The road is wide and not cambered. A few tall stones and obstacles under 6" can be easily avoided. The road is not rutted and elevation changes are gradual with no ledges.
History
On December 30, 1879, Como's post office opened and operated until closing on January 3, 1881. A stone building and some gold mining equipment are still remaining. The small town boasted the Cross Hotel and published the Como Sentinel newspaper during its brief heyday.
Technical Rating