Little Devil Peak
Best Time
Spring, Summer, Fall, Winter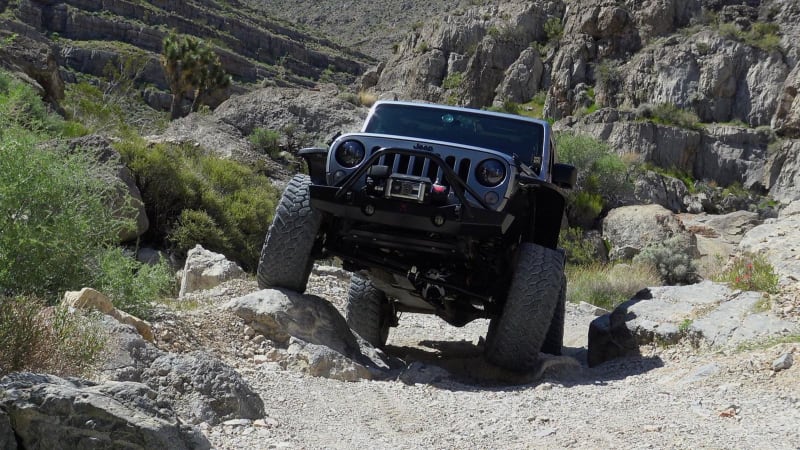 14
Trail Overview
Little Devil's Peak trail is a fun and often overlooked trail west of Jean, Nevada. It is part of a trail system that spiders over the entire area created years ago to access mines. Much of the trail is stock friendly and traverses through a series of small canyons. It isn't until the last mile of the trail that it turns north and begins to ascend that the obstacles start. Although a stock vehicle could possibly make it through, some of the steps and waterfalls will scrape the bottom of your vehicle unless it is lifted.
Difficulty
This is an easy dirt and gravel road for first 80% of trail, then turns into challenging wash with large boulders to navigate.
Get the App
Find Off-Road Trails
Unlock more information on Little Devil Peak.