Farm View Road
Best Time
Winter, Fall, Summer, Spring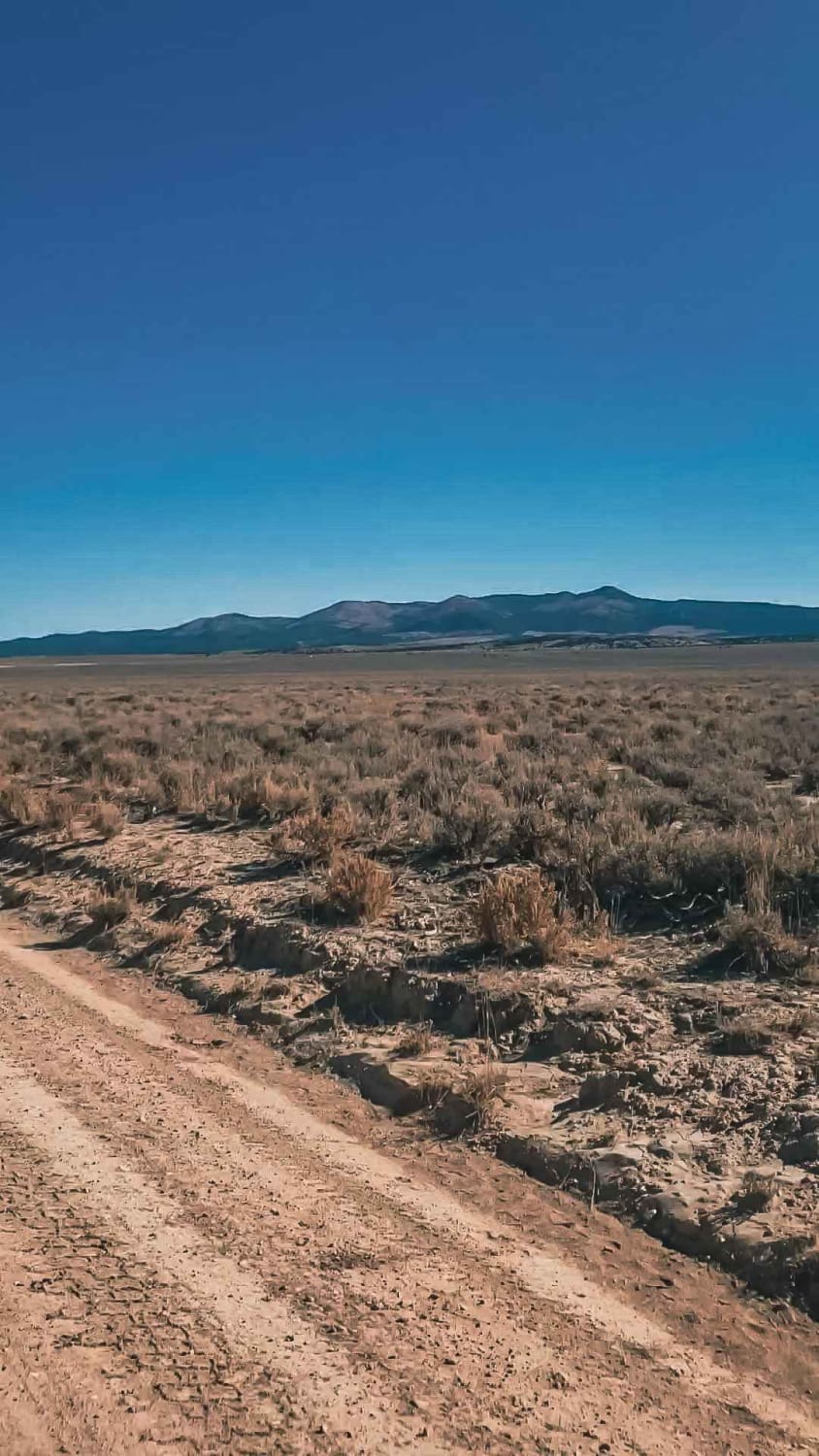 6
Trail Overview
A quick and simple road that can be done in any vehicle type, car, bike, horse, feet, or dog. You name it, you could ride it on here. If your tired of driving the freeway this is a great road to take a detour on. It has pretty views of the valley and farmland. Since it's mostly dirt, it can get muddy during the wet season, so keep that in mind if you are in a 2WD vehicle. There are cows and property around, so please be considerate.
Difficulty
Could be muddy when wet, watch for cows
Status Reports
There are no status reports yet for this trail.