Ellsworth Pass
Best Time
Spring Summer Fall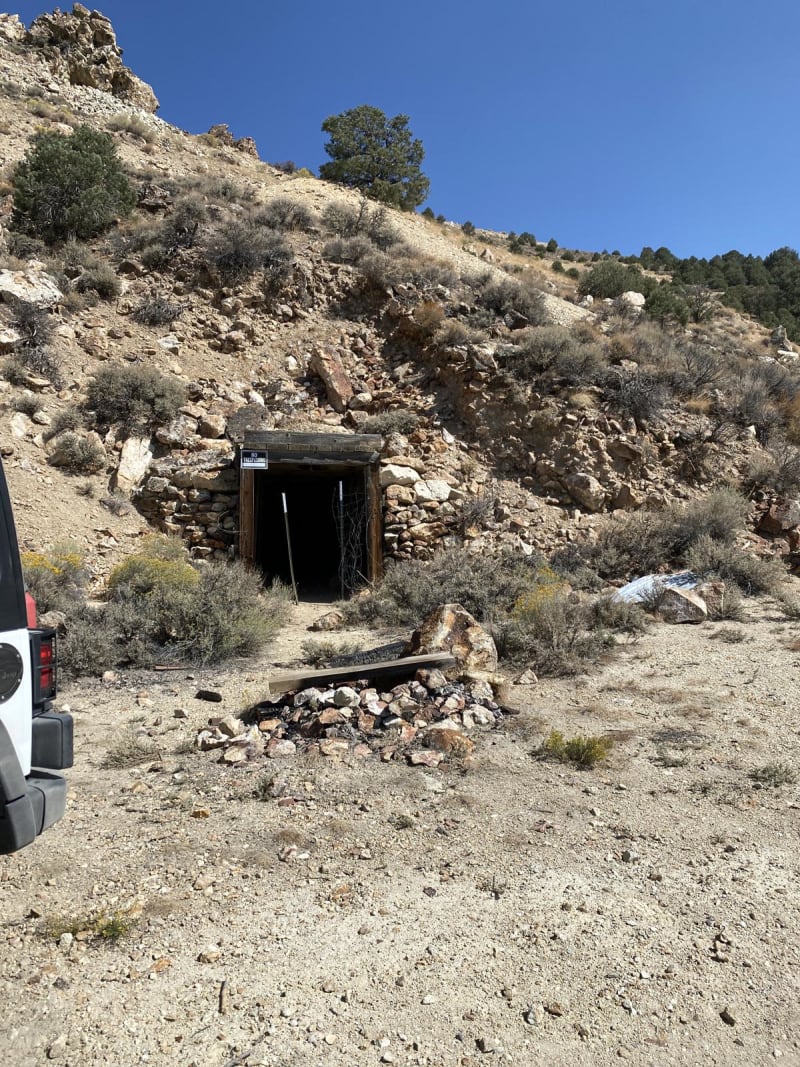 24
Trail Overview
This trail is not well traveled, and you may spend much of your time clearing the road of rock fall. Watch for rattlesnakes. There are a lot of mines in the area to explore. The top of Ellsworth Pass has some good camping spots under trees fed by spring water.
Difficulty
Run the loop clockwise. Ellsworth Pass is not well traveled, and there is a lot of road erosion.
Get the App
Find Off-Road Trails
Unlock more information on Ellsworth Pass.