Dodge-Ford Mine
Best Time
Fall, Spring, Summer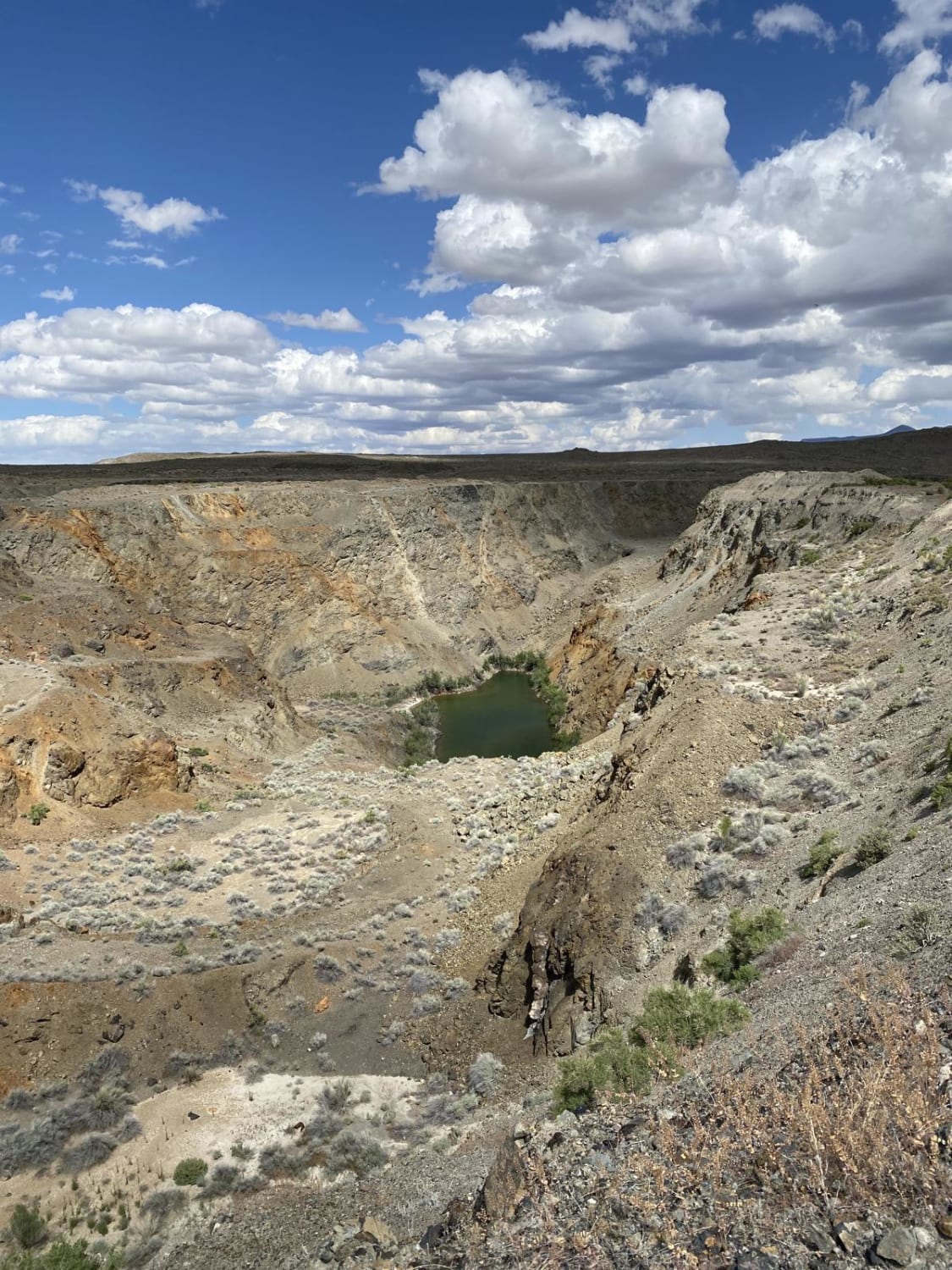 5
Trail Overview
This is a quick spur off Coal Canyon Road to the Dodge-Ford iron mine. The road is a well-maintained gravel road that leads to an open pit mine. The pit is 200ft deep with water at the bottom. The trail to the bottom is overgrown with sagebrush and lightly eroded. Willow has taken over the shoreline.
Difficulty
If you don't try to get to the bottom of the pit then this is an easy drive. Well maintained gravel road. Trail down has loose rock could by erosion.
Status Reports
There are no status reports yet for this trail.