Coyote Rd.
Best Time
Spring, Summer, Fall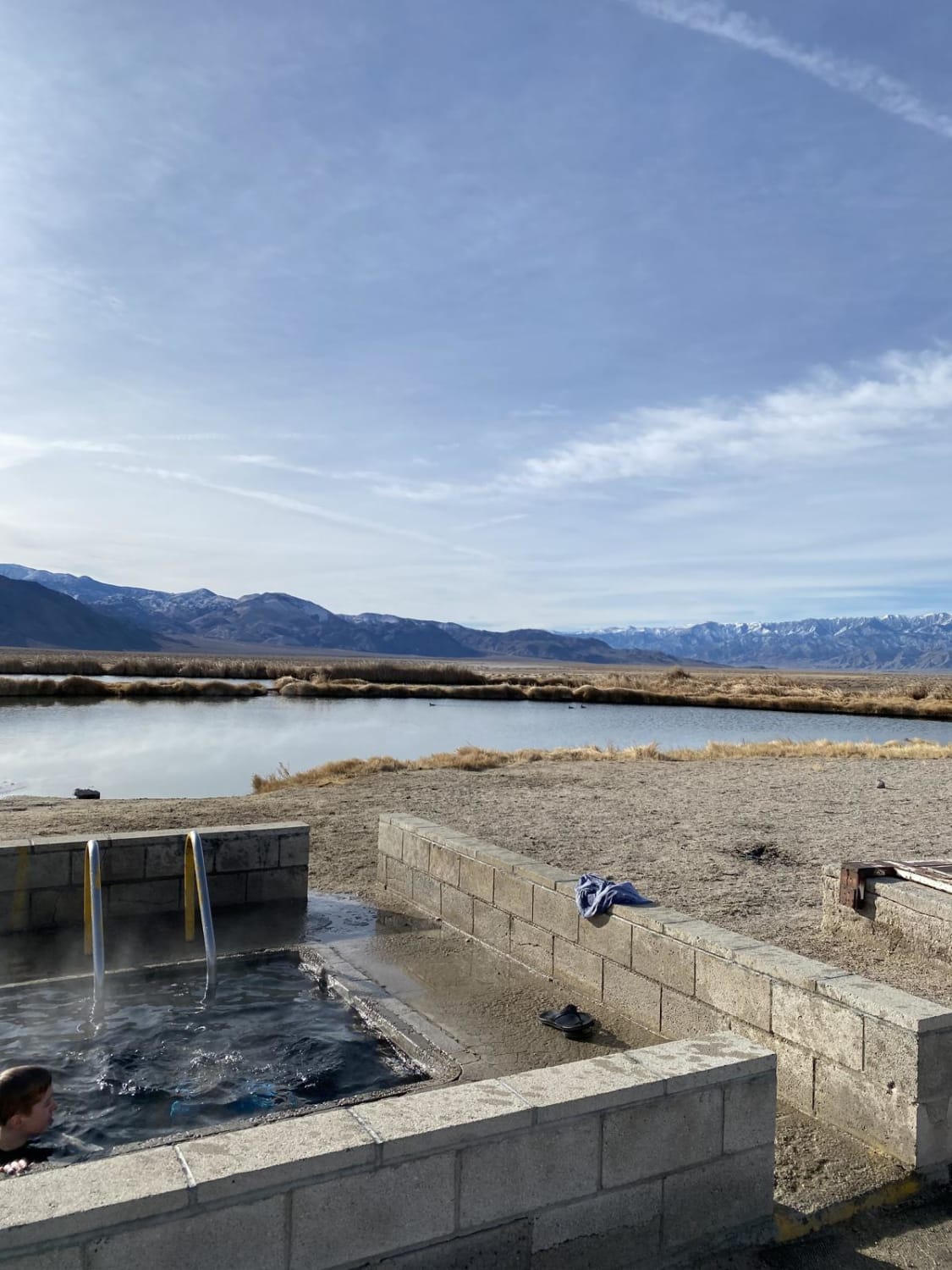 7
Trail Overview
The route starts at Fish Lake hot springs. The water temp is 100 degrees, and the springs is a concrete tub that can fit 12 people comfortably. There are also vault toilets and camping available. The road is wide, gravel and graded. There may be a lot of day traffic coming and going, and the area may be patrolled. It is a great day-long ride.
Difficulty
Road is gravel, wide and graded. A 2WD sedan could travel it. Dunes are tall and substantial.
Technical Rating