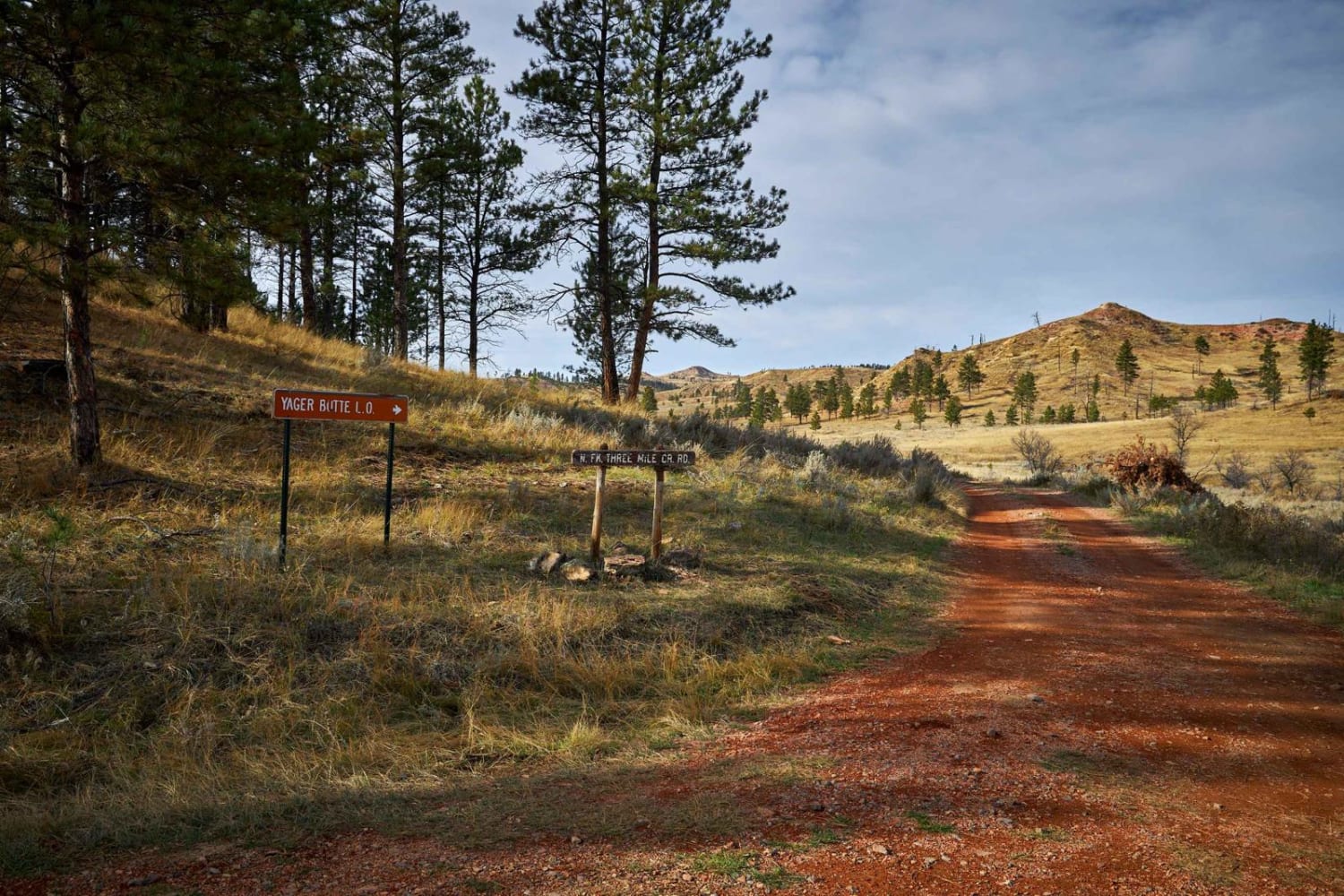 18
Trail Overview
Yager Butte Trail is a series of trails that surround Yager Butte. The Southern section, from the lookout South, is much rougher single track with mud and hill climbs and descents. It's a stark difference between the South and the North, where red dirt roads gently wind through open meadows and fields. While you can get a great view and a killer camp spot from up on the Butte, where the tower once stood, the lookout tower itself is no longer there. There are no obstacles on these trails, though mud and deep ruts are the most common obstacles scattered sporadically throughout.
Difficulty
This trail starts as dense dirt that, in spots degrades into muddy ruts. Random rock gardens are present as well.
Status Reports
There are no status reports yet for this trail.