Wickes Tunnel: Basin to Corbin
Wickes Tunnel: Basin to Corbin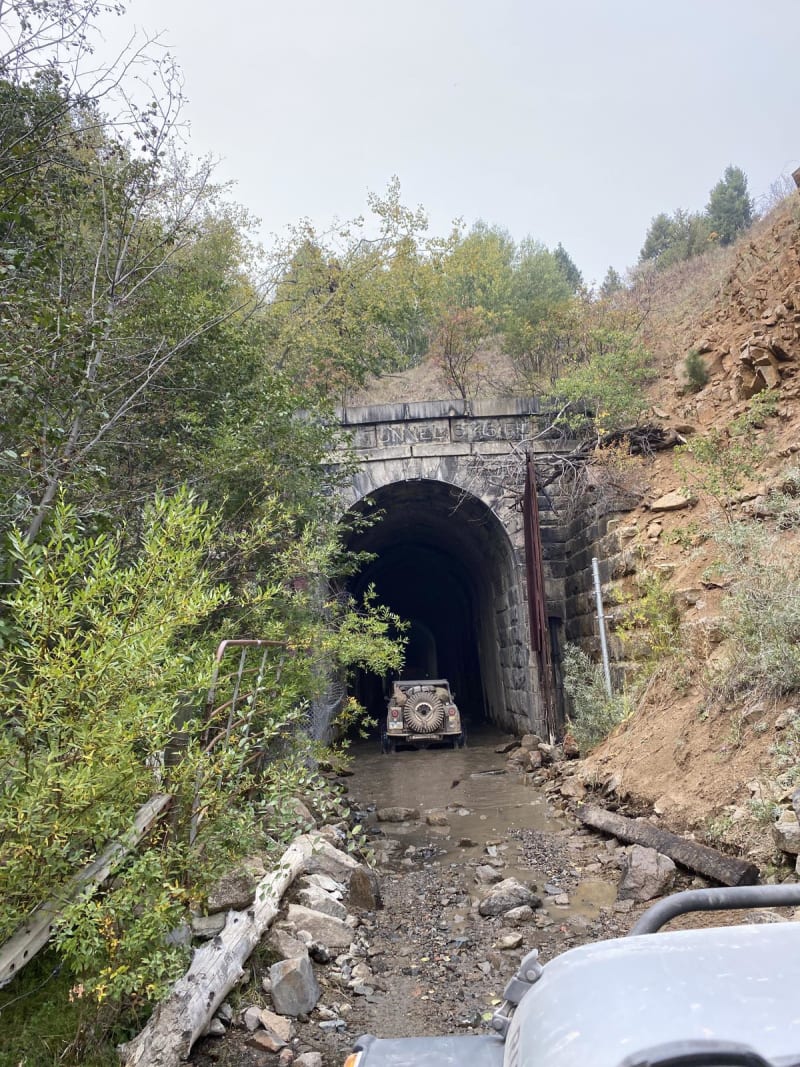 19
Trail Overview
The Wickes Tunnel is an abandoned railroad tunnel that can be tricky to find but if you do, be ready for a dark, eerie ride. Warning, water levels in the tunnel could do some serious damage to your vehicle, so proceed with caution.
Get the App
Find Off-Road Trails
Unlock more information on Wickes Tunnel: Basin to Corbin.