Olsen Creek
Best Time
Spring Summer Fall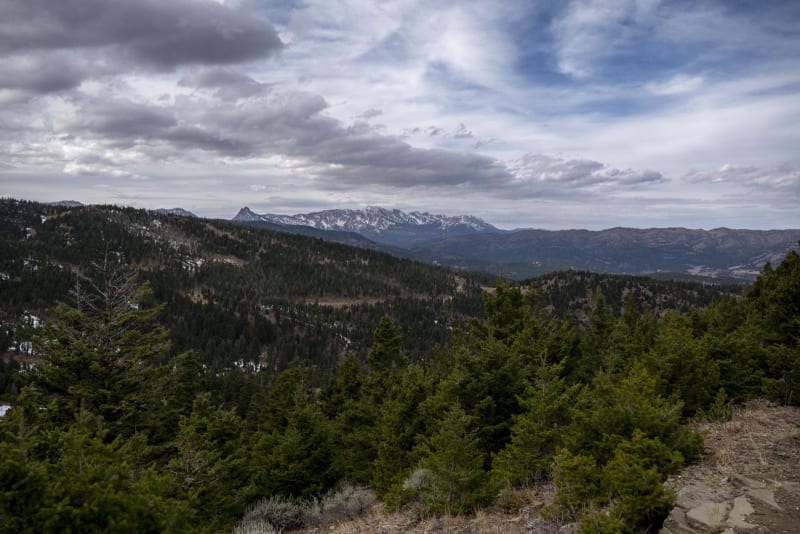 6
Trail Overview
This is a nice drive through the Bridger range that most vehicles can do. The trail forks to Skunk Creek, which has some deep puddles, but nothing a stock truck or SUV wouldn't be able to handle. There are nice views of the Bangtail divide and Crazy Mountains when you reach the top.
Difficulty
This is an easy trail without snow or ice.
Get the App
Find Off-Road Trails
Unlock more information on Olsen Creek.