South Fork Nemote Creek - Sheridan Ridge Loop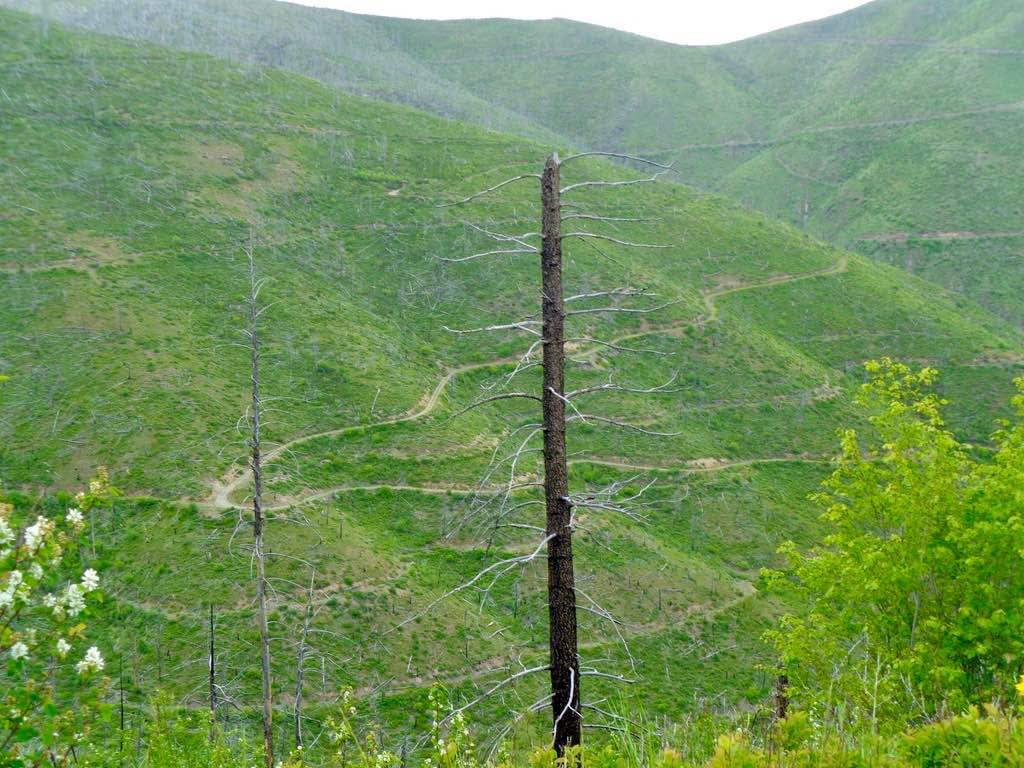 15
Trail Overview
South Fork Nemote Creek (FSR 9915)-Sheridan Ridge (FSR 9914-9912) Loop is a route that makes a big loop thru this section of Lolo National Forest. The route climbs to 5500' on a gravel one-lane road with steep banks and turns on the route. The route is only open from 05/16-10/14 or is impassible due to snow at the beginning of Summer. The route follows Nemote Creek for a few miles, which runs the length of the valley. There are places to stop to enjoy the scenery and have lunch. Flowers & colorful bushes can be found growing in the later part of summer. Most of the government land thru here is new growth due to past fires.
Difficulty
Dirt or rocky road, typically unmaintained after rain or snow. You may encounter shallow water crossings and obstacles under 12" on the trail, including small ledges. Roads are typically one to two vehicles wide. Could be closed due to a late-season snow melt.
Status Reports
There are no status reports yet for this trail.