Red Rock Lakes
Best Time
Spring, Summer, Fall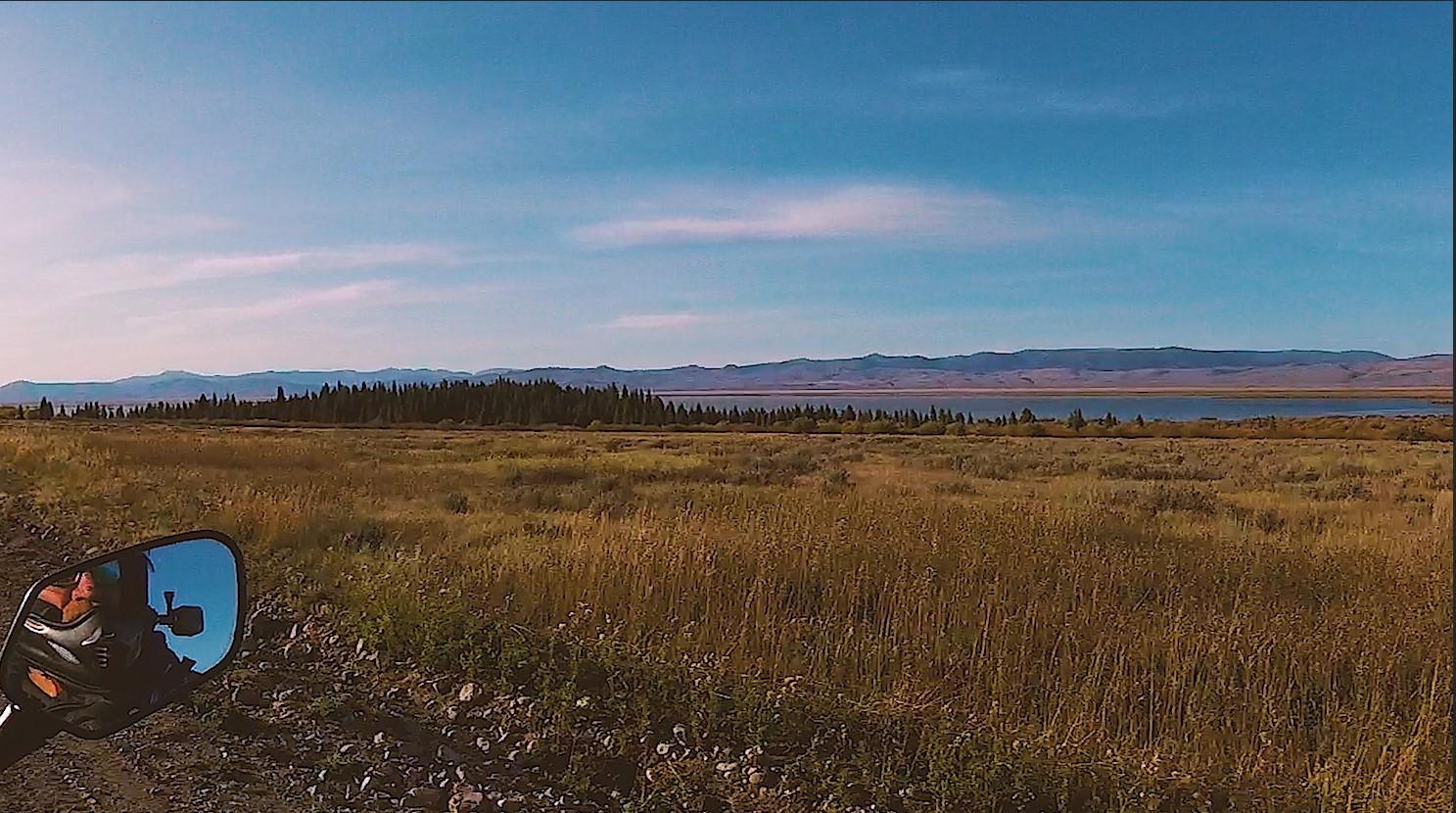 6
Trail Overview
Easy, yet extremely remote route through the historic Centennial Valley. Highlights include the Red Rock Lakes Wildlife Refuge with a chance to view many important waterfowl species, including the trumpeter swan, which was once near extinction. This road can sometimes get rough in the early spring and late fall but can usually be navigated in 2WD with high clearance. Be sure to fill your tank before starting, as there are no services on this route.
Difficulty
Route is accessible by most vehicles.
History
Perched at the base of the majestic Centennial Mountains, the Red Rock Lakes National Wildlife Refuge was established in 1935 by President Franklin D. Roosevelt as a breeding sanctuary for the last 70 trumpeter swans left in the world. This primitive wilderness refuge encompasses the largest wetland complex in the Greater Yellowstone ecosystem and should be on every bird-water's bucket list. On many days, one can view swans, sandhill cranes and peregrine falcons. Big game also abounds here, including pronghorn, bears, wolves and the highest-density wintering moose population in Montana.
Technical Rating