East Twin Creek Road 2117 (To Sheep Mountain hiking Trailhead)
Best Time
Spring, Summer, Fall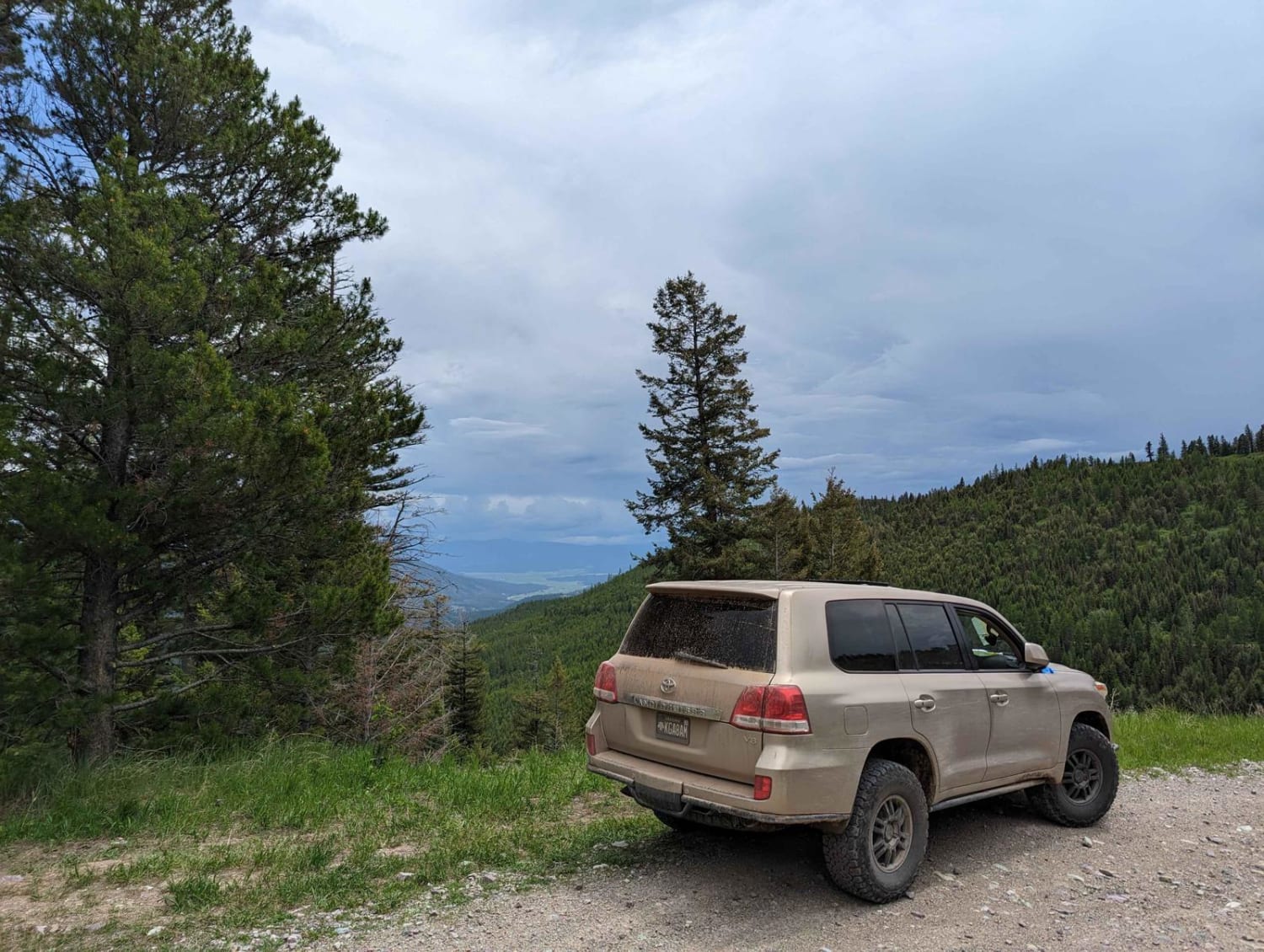 12
Trail Overview
This trail is an easy track that climbs up Sheep Mountain while gaining a lot of elevation. The trail is wide until you reach the upper portion where passing becomes more difficult. There is a parking area at the hiking trailhead. The trail starts at about 3,500 Ft in elevation and climbs to almost 6,000 Ft. The Sheep Mountain hiking trail starts here and takes you to the top of the 7,651 Ft peak. All along this trail are side tracks for camping and further exploring. There are some seasonal gates on side trails. but the BLM states that the main road to the trailhead is open year-round.
Difficulty
The only difficulty would be when the trail is very wet and muddy. Otherwise, even 2wd should be okay.
Status Reports
There are no status reports yet for this trail.