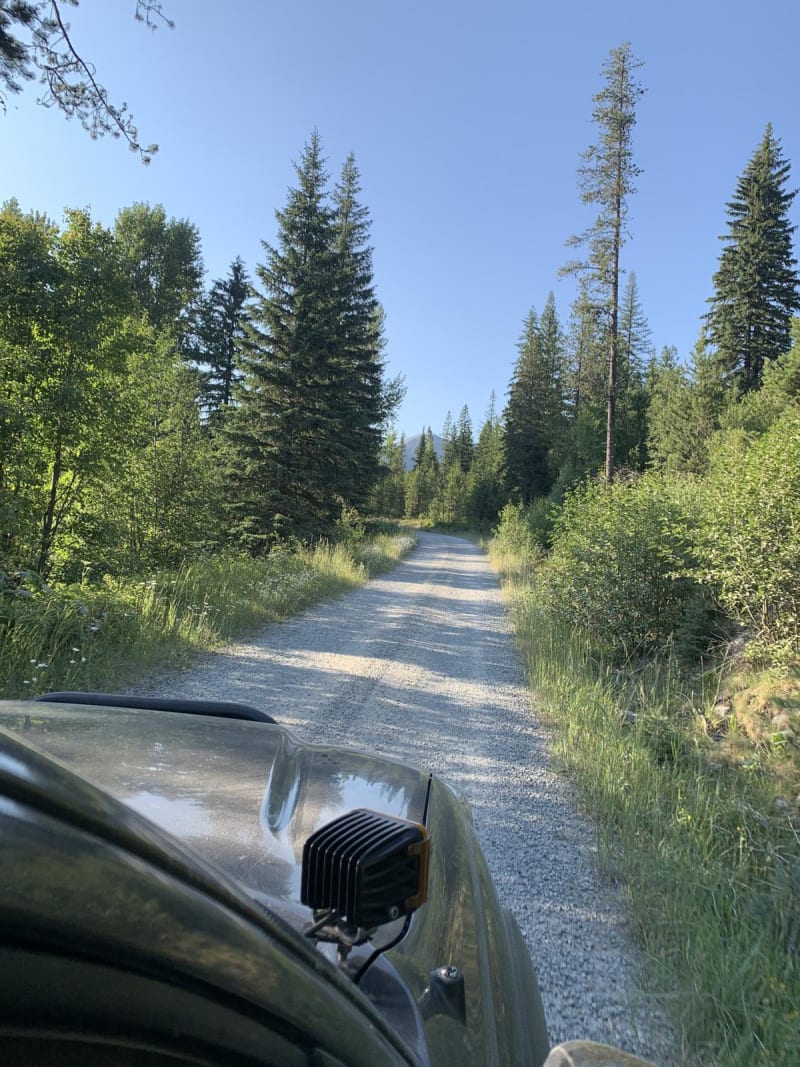 16
Trail Overview
An easy and scenic climb from the valley below to one of the highest peaks in the area. There is ample dispersed camping the entire way, and a nice hike across the main saddle as you approach the top of the trail. The lookout is often staffed. The views from the top are amazing, and there's a nice campsite just below it. This fun run up the mountain on a hot day rewards you with a cool evening camp and fair amount of bugs to greet you.
Difficulty
Trail is graded and easy. Spring time could require the clearing of downed trees with a chainsaw, but summer should be fine.
Get the App
Find Off-Road Trails
Unlock more information on Mount Marston Lookout.