Moose Creek & Trail 40
Best Time
Fall, Summer, Spring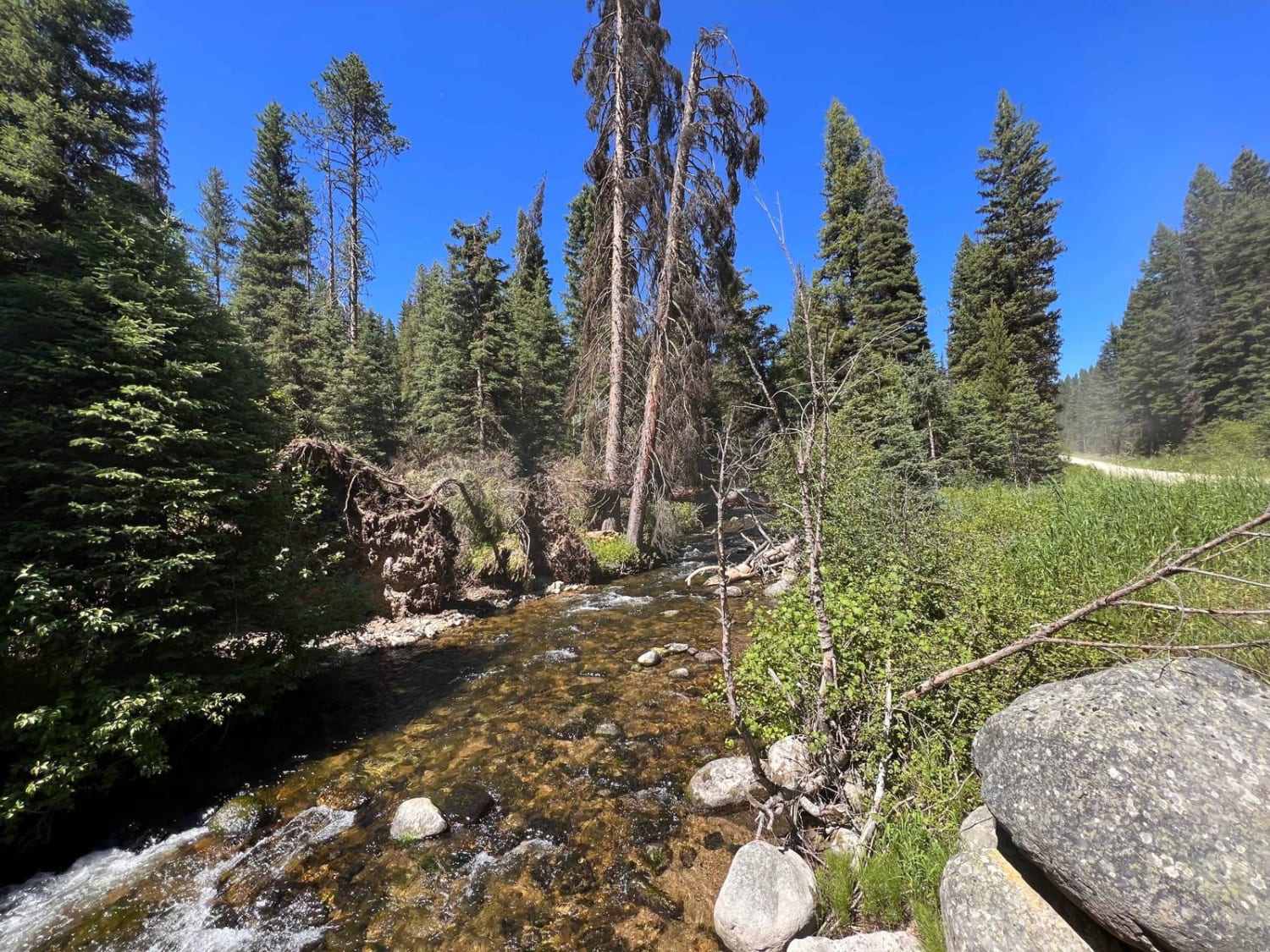 20
Trail Overview
This trail is generally easy and wide enough to pass oncoming traffic. The trail seems to follow the path of the creek. However, there are not a lot of places to access it or see it. At the end, there is a large pullout and creek access. There are several offshoots along the way that lead to dispersed campsites. Dispersed camping is also prevalent at the end of the trailhead, with a sizable turnaround and ties for horses in stock to use. There are two hiking trails off the end of the trail. One is Moose Creek. The other is named hiking trail number 40. Don't expect any winter maintenance. No cellular service out here.
Difficulty
Generally well maintained, potholes and washboard, plenty of room for oncoming traffic to pass. Prius friendly
Status Reports
There are no status reports yet for this trail.