Marshall Creek
Best Time
Spring, Summer, Fall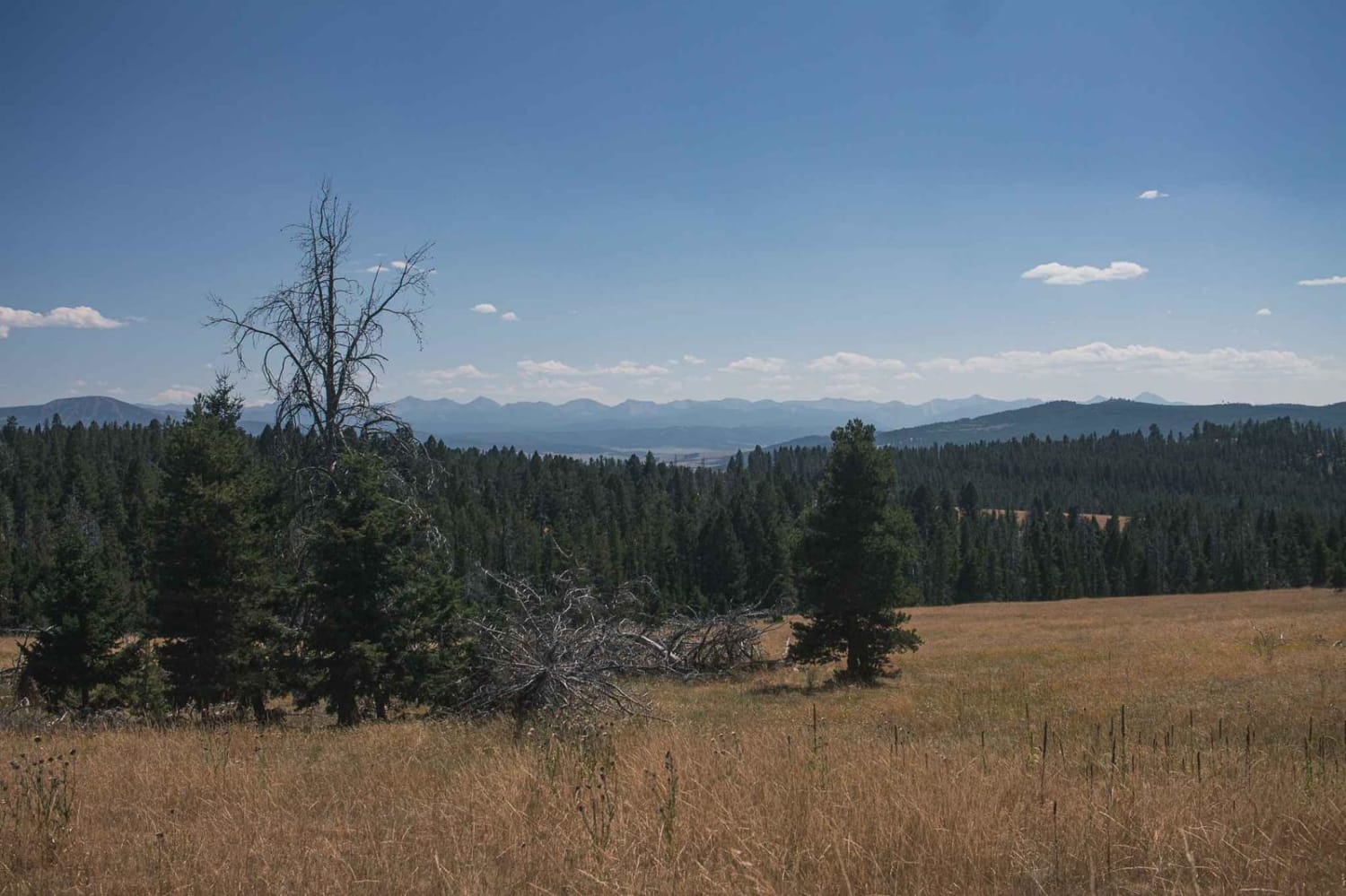 6
Trail Overview
There are a couple gates that are unlocked, please close them behind you. Road dead ends, gets very tight and over grown after second gate. Not recommended for large rigs. Road has views to enjoy, but there isn't much for camping, maybe a small spot.Dirt or rocky road, typically unmaintained after rain or snow. You may encounter shallow water crossings and obstacles under 12" on the trail, including small ledges. Roads are typically one to two vehicles wide.
Difficulty
unmaintained after rain or snow
Status Reports
There are no status reports yet for this trail.