Magpie Upper
Best Time
Spring, Summer, Fall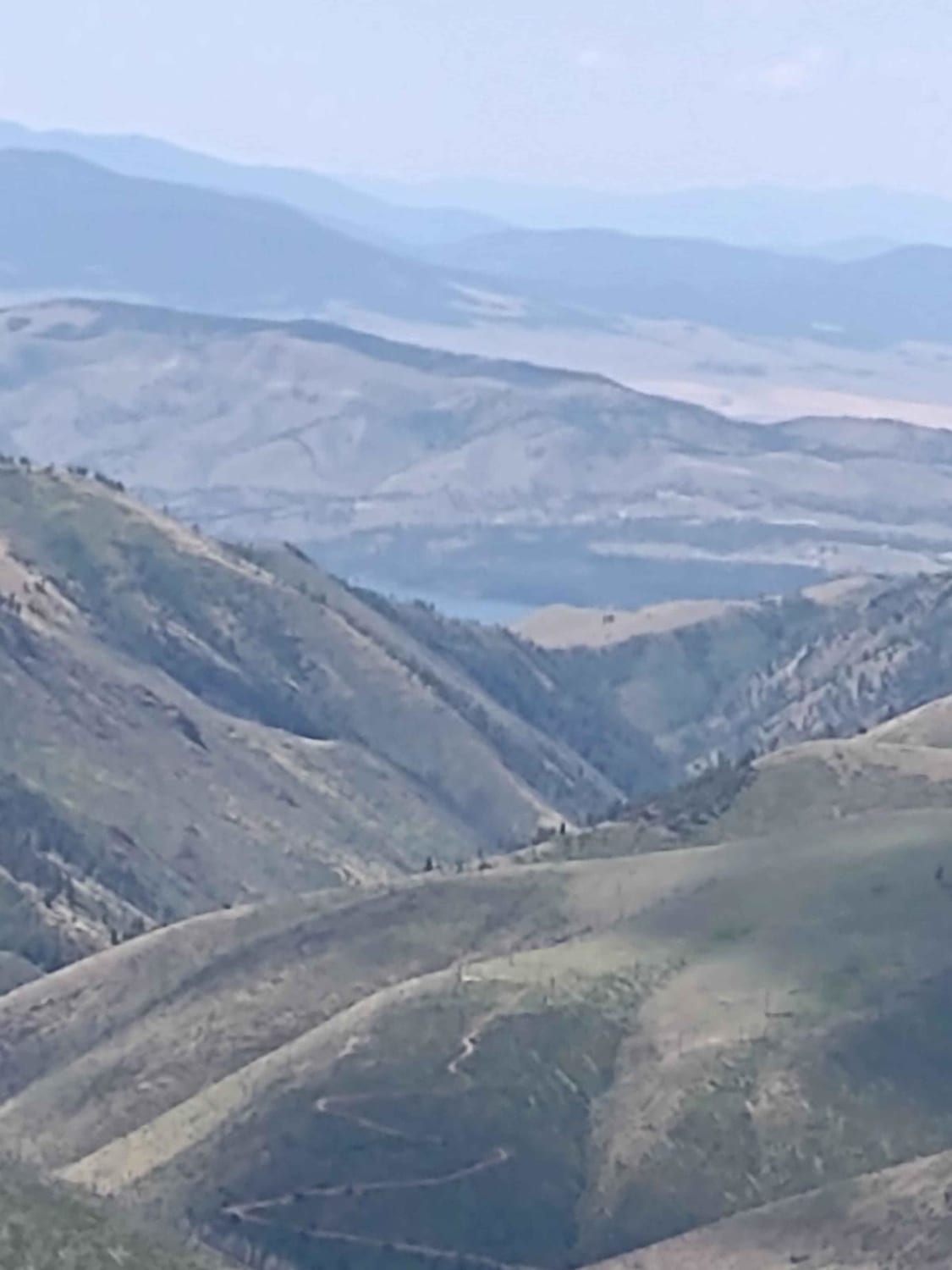 5
Trail Overview
This track completes the upper portion of Magpie. It runs through the Helena National Forest to the private property boundary. There is a camping area near the end of this trail. The scenery is spectacular, both of the valley and of Canyon Ferry Lake, the forest is healthy and well-maintained, and deer, elk, moose and bears all call this area home.
Difficulty
Early spring you may find snow and/or mud, or after a heavy rain, it will be muddy, but otherwise an easy trail.
History
This section of the Helena National Forest is 133K acres. The many settlers' cabins that still stand in this area are a testament to the sturdy, resilient people who came west in the 1800s. Canyon Ferry Lake is a man-made reservoir, built to generate electricity, provide irrigation, and help control flooding. It is Montana's third-largest body of water. The original ferry hauled the stagecoach and residents across the river. The toll was 25 cents for a horse and 50 cents for a team. The ferry was anchored by cables that were strung across the Missouri River. A dam was built in 1896 by the Missouri River Power Company, which made the river below the dam too rough for the ferry, so it was abandoned. Canyon Ferry residents then had to cross the river upstream in rowboats until the first county bridge was built in 1899.
Technical Rating