Johnson Creek to Superior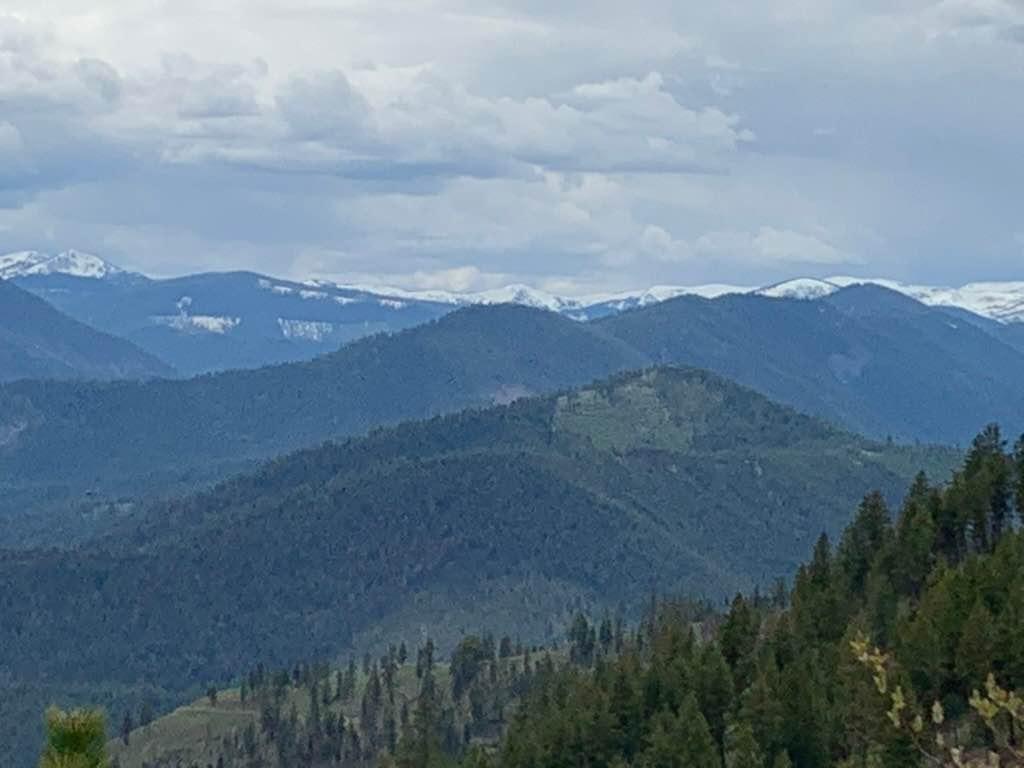 5
Trail Overview
This route can only be taken from the months 05/16 - 10/14. The route is mostly gravel with some loose rock. The route climbs from 2800' to an elevation of 5000'. The first few miles from Johnson Creek are on a wide road, where you could run into a logging truck or piece of logging equipment. Getting by is not a problem. You eventually start climbing up a single-lane gravel road overlooking most of the valley below. The route is quite scenic with spots to stop for a picnic or just take pictures. One point in the route has a giant power tower overlooking the route. Bear, Deer, and even Moose have been seen while riding the trail. Eventually, you come to a T in the road, where a left turn will take you back into Superior and not far from your parking spot.
Difficulty
This is a quite an easy route for any type of motorized vehicle.
Status Reports
There are no status reports yet for this trail.