Grave Range Jeep Road – Blue Mountain
Grave Range Jeep Road – Blue Mountain
Best Time
Spring, Summer, Fall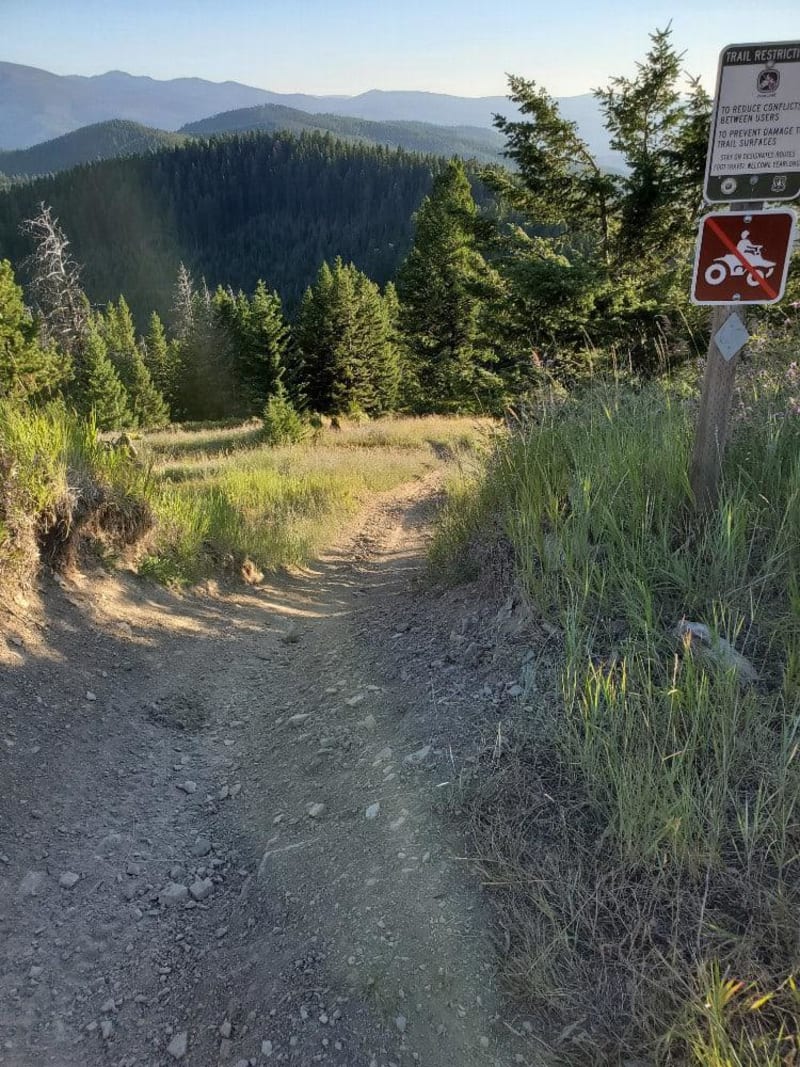 2
Trail Overview
Great trail on a dirt bike. Good fast fun. There are a lot of steep, loose, rocky hill climbs and descents. There are a few off-camber sections, and it could get narrow for trucks or SUVs. It's an out-and-back for all but dirt or pedal bikes and hikers due to trail classifications.
Difficulty
Steep loose rocky sections.
Get the App
Find Off-Road Trails
Unlock more information on Grave Range Jeep Road – Blue Mountain.