Fish Creek Lake Road (Partial)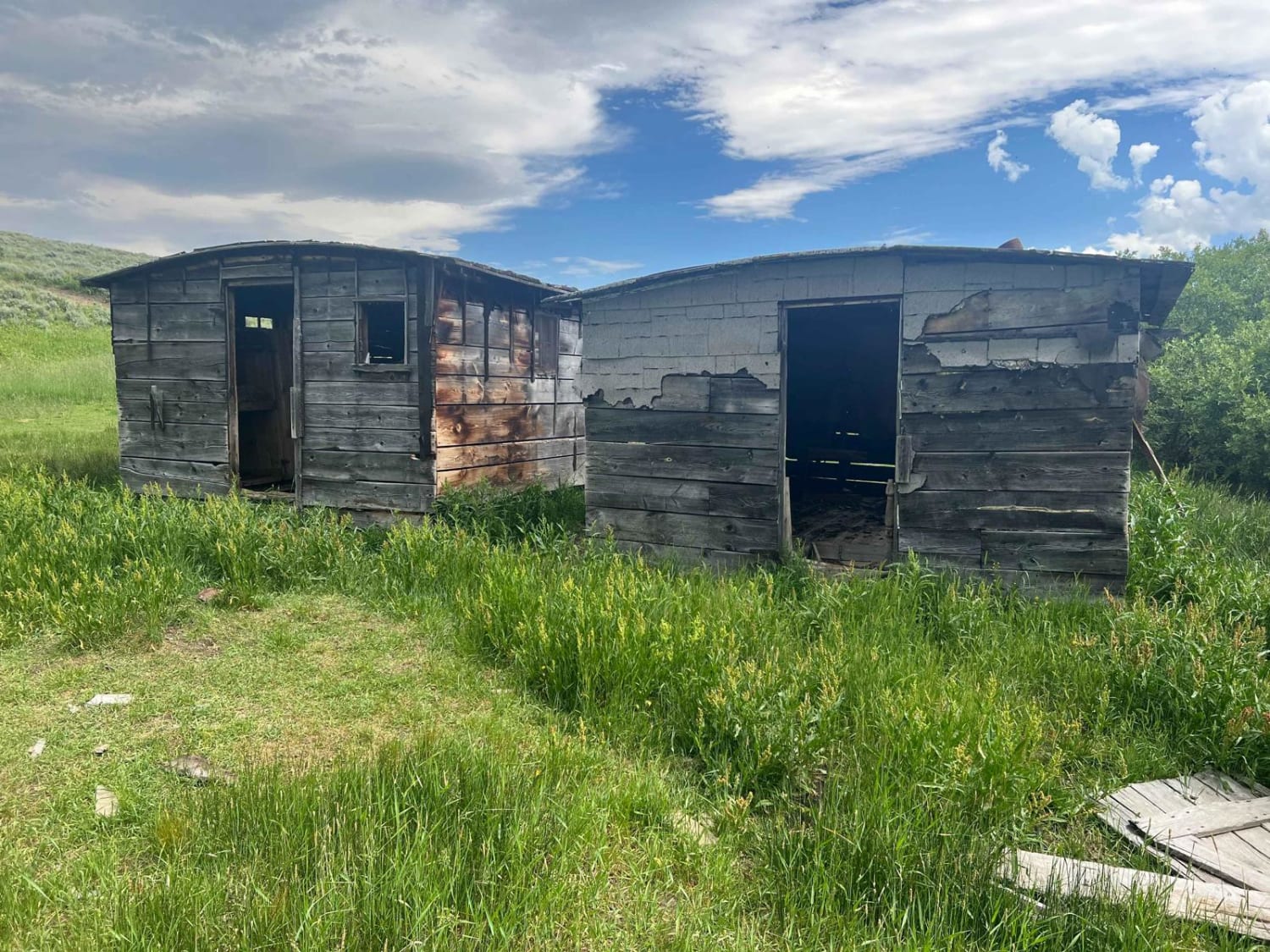 8
Trail Overview
This is an exciting adventure with some great views, trail obstacles, and two lakes that had fish rising to get the numerous bugs, due to the approaching thunderstorm when we were there. Be aware, this trail does cross numerous streams/bog obstacles that can be very challenging depending upon recent weather. One of the crossings was a deep muddy bog with a vertical dirt wall almost two feet high. You will be traveling through a mountain meadow-like area with grasses, lakes, and some great views down into the large migratory bird refuge area that borders the Montana/Idaho line. While not specifically marked, it is assumed that this trail, like the adjoining trails, is restricted from vehicular access April-Jul for elk calving.
Difficulty
Most of this trail is rated as a 2 except for the one deep muddy bog described above. This is a pristine area with very little traffic and you will be required to cross multiple streams. Please follow the Tread Lightly principles if you decide to take this trail. This is not a trail to be taken if there has been recent moisture (rain, snow, etc.).
Status Reports
There are no status reports yet for this trail.