Clairmont
Best Time
Fall, Summer, Spring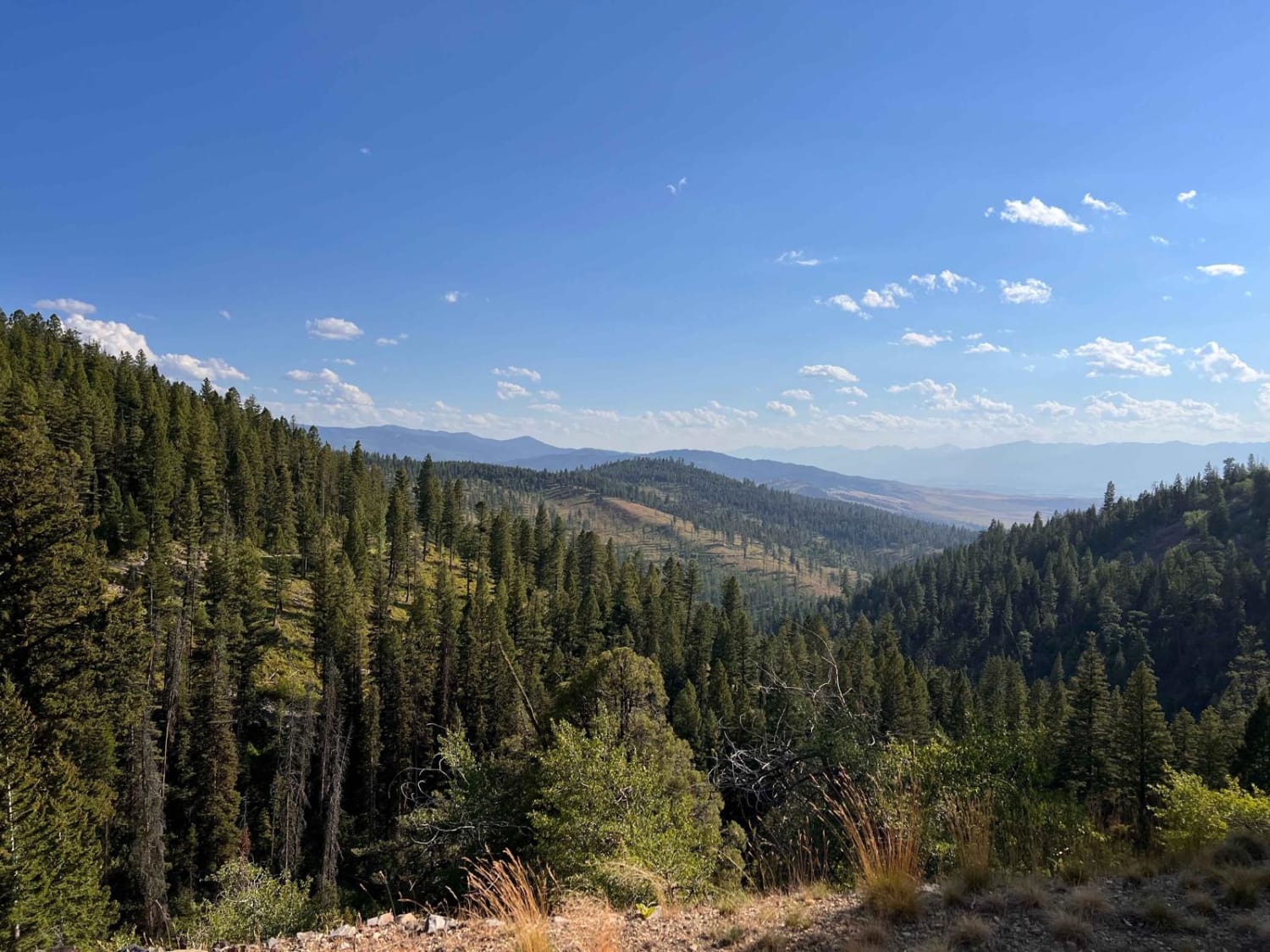 11
Trail Overview
This out and back starts with decent-sized potholes and dense trees and then opens up to amazing cliffsides with epic views. There are hardly any places to pass oncoming, and no camping spots were noticed along the way. It does, however, lead to High Road and Lower Clairmont. Both have equally impressive views, but these trails have a few better spots to call a night. There are two bars of LTE cell service.
Difficulty
Narrow with very few places to pass oncoming, other than that, just some deep potholes to watch out for.
Status Reports
There are no status reports yet for this trail.