Bridger Creek Cruise
Best Time
Summer, Spring, Fall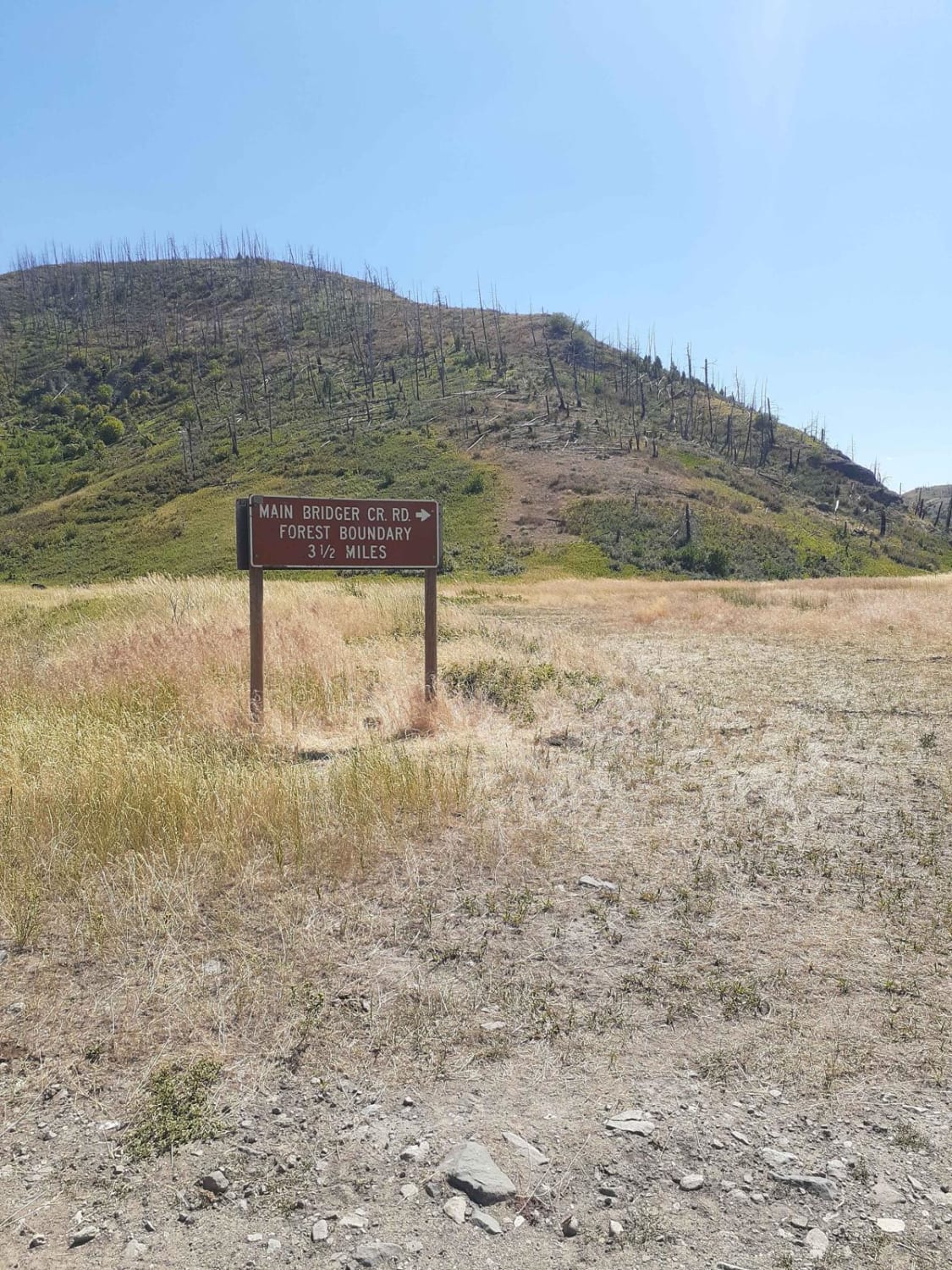 13
Trail Overview
Enjoy this easy cruise, along Bridger Creek, off of Bridger Creek Road, named Main Bridger Creek Road. This route leads into the Gallatin National Forest; via sections of private and BLM land, the road starts out wide and clear gravel with room for passing vehicles as the route gets into the National Forest, it turns into rough rock and dirt with single vehicle tracks. Within the National Forest land, one can expect various creek crossings varying from 2 to 7 feet wide and depths from 1 foot to completely dry, depending on the time of year and weather. The route contains spots with narrow tracks and steep drops, along with tall, dry grass during summer, so be cautious of washouts and fire hazards.
Difficulty
Pay attention to seasonal weather conditions, runoff rates in spring and fire hazards in summer.
Status Reports
There are no status reports yet for this trail.