Bear Creek Overlook Trail
Best Time
Spring, Summer, Fall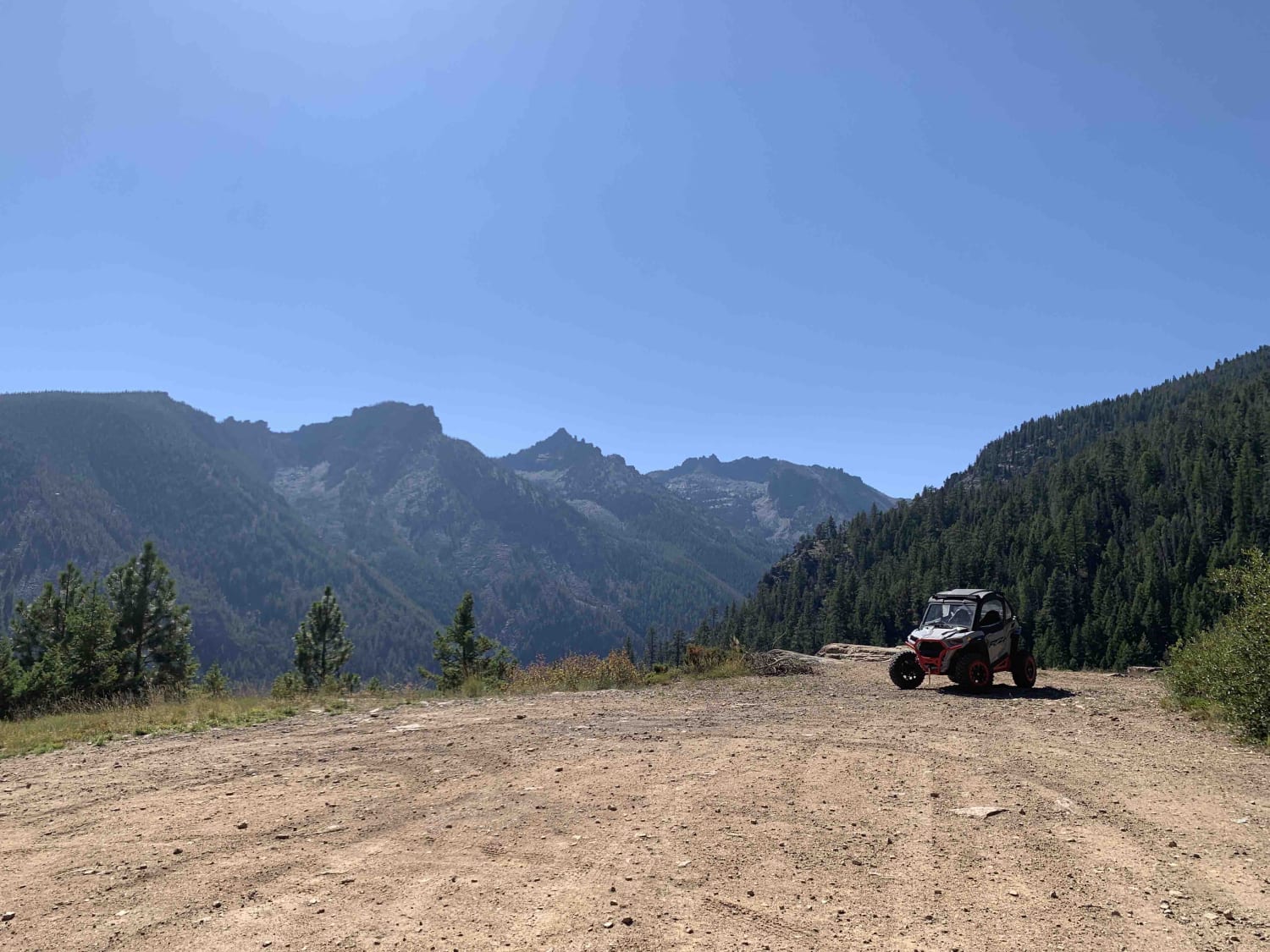 9
Trail Overview
A well-maintained dirt road that is easily driven or accessible by all types of vehicles including 2WD passenger cars. The first half of the trail is a nice winding drive through tall pine trees the second half of the trail opens up to mountain views over the Bitterroot Valley and a few spots look out across at the Sapphire mountain range. The end of the trail is at the top of the mountain. There is a small turnaround point and parking area with access to the Bear Creek Overlook Hiking trail. Not to be confused with the Bear Creek Hiking Trail. There is also a locked gate to a road just beyond. It appears to be a popular hiking trail and the driving trail up can be busy. There were 7 or 8 cars parked at the top. There is also a short dirt offshoot trail to the left just before the end of this trail. The little offshoot leads to a large campsite and turn-around point with views of the mountains. A nice place to get out and stretch your legs or have lunch.
Difficulty
blind corners in a few sections, otherwise its an easy dirt road
Status Reports
There are no status reports yet for this trail.