Sanford Maine ATV Club & Rail Trail
Best Time
Spring, Summer, Fall, Winter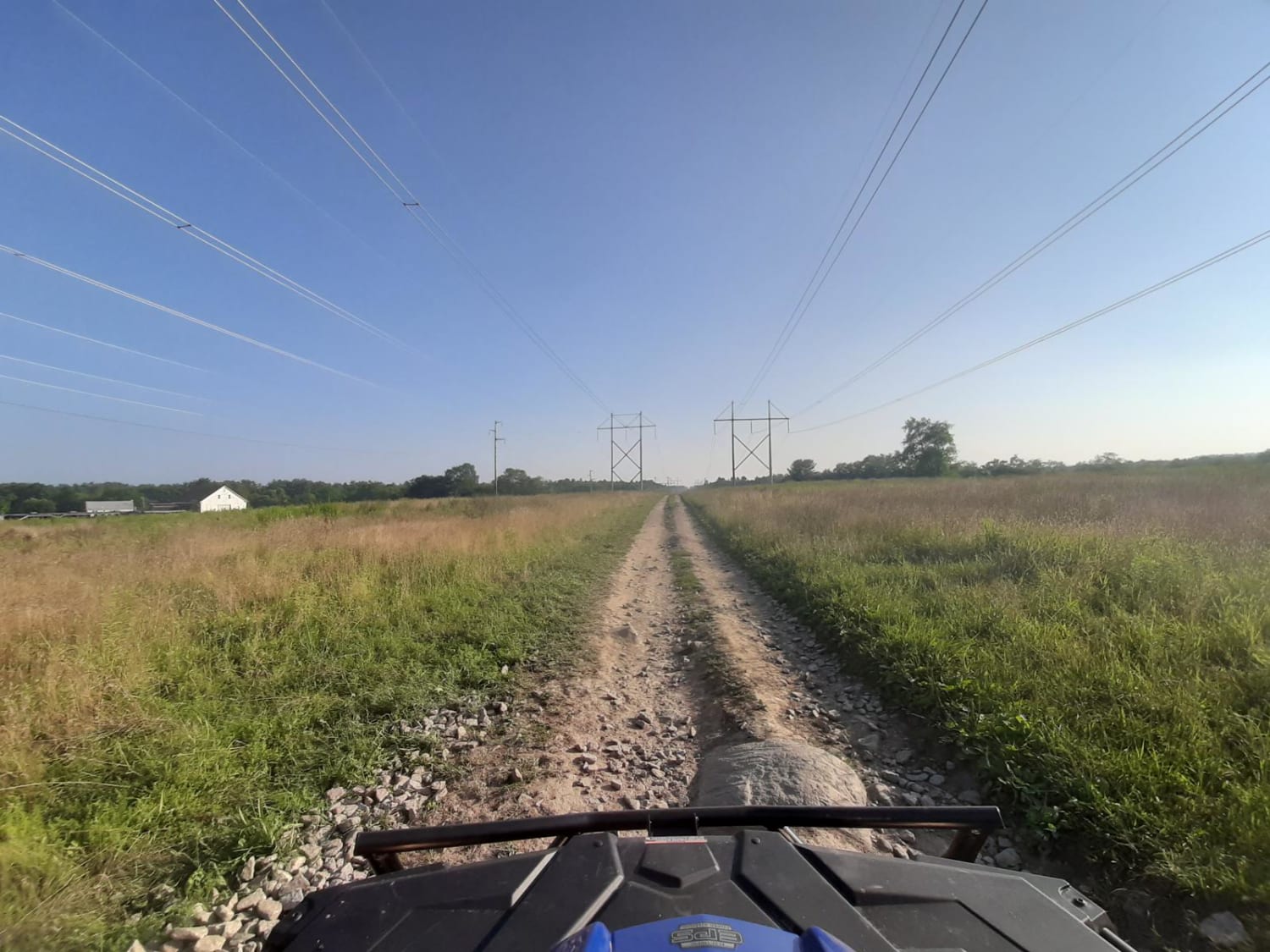 9
Trail Overview
Sanford's Rail Trail follows the old Portland and Rochester Railroad Company railbed, passing through many scenic areas in Sanford. This well-maintained, multi-use, flat gravel-topped trail is easily walked and used year round, with stores, ponds and rivers, marshlands, scenic stone bridges and forested areas for everyone to enjoy. There are trailheads on Hanson Ridge Road and Pleasant Street with plenty of parking. Many looped trail outings are possible using linked trails of the Mousam Way Land Trust's Reserves, and/or the pleasant country roads in the area. Cell service is available.
Difficulty
100% of the Rail Trail is easy.
History
Near the end of the 1800s, a freight car loaded with sugar derailed and sank out of sight in a bog at the Sanford-Lebanon line. A conical knoll of rocky glacial till just within Lebanon marks the spot and has come to be known as "Sugar Loaf Hill."
Technical Rating