The Arkansas Overland Route - TrailHawk Loop - Section 24
Best Time
Spring, Summer, Fall, Winter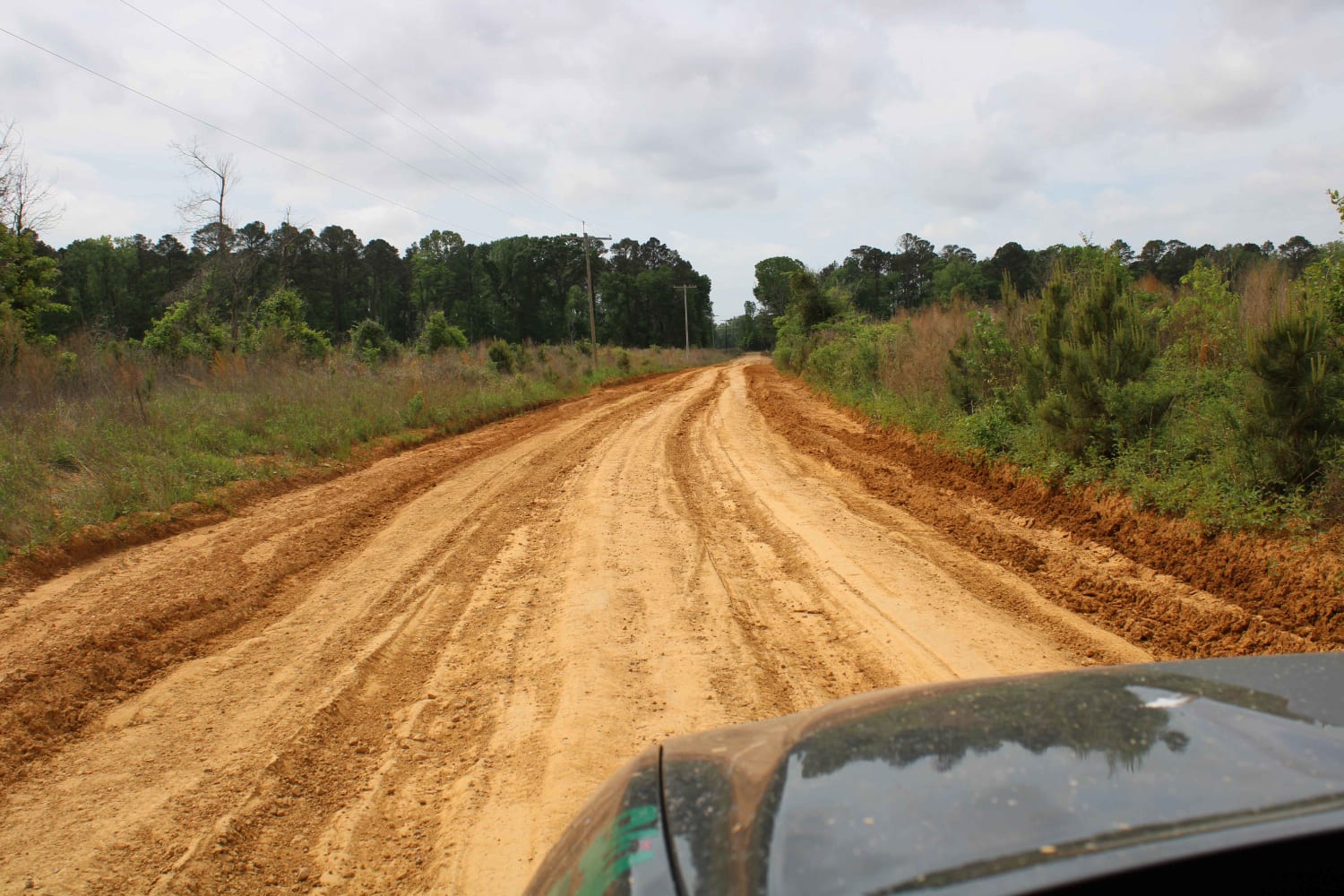 12
Trail Overview
This is a mix of Pavement, dirt, and gravel. It contains a dead end and a route to Bastrop where a bite to eat and restock on supplies can be made. Some sections can be muddy and have water crossings. Some areas are very rough with deep ruts. This section can be very dusty.
Difficulty
Gravel and dirt can be nastey when wet.
Status Reports
There are no status reports yet for this trail.