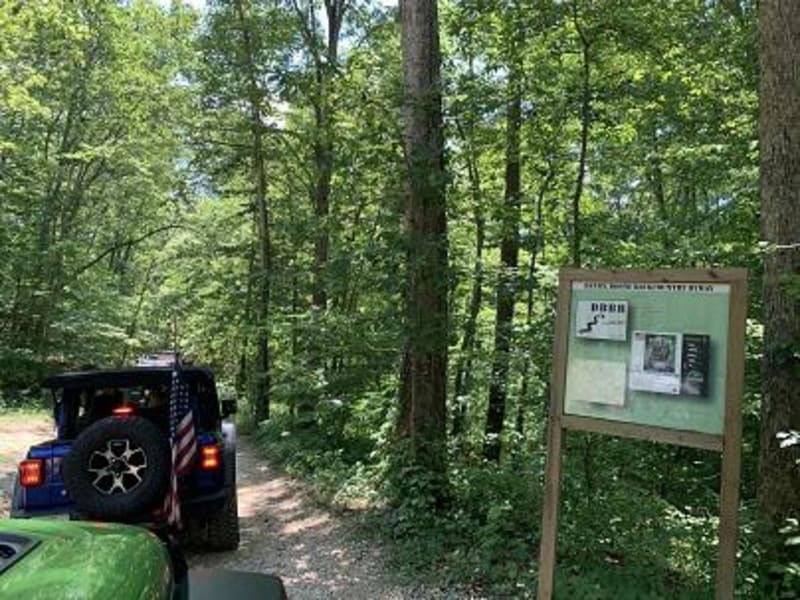 12
Trail Overview
Spaas Creek is a wonderful 6-mile creek ride East of Winchester. It is located inside the Daniel Boone National Forest, and is a short distance from many other rides in the area. Near the Northern trailhead, there is a pit that if filled with water can be difficult but stock jeeps should still be fine if they use caution. It is also the most difficult part of the trail. there are several water crossings and boulder obstacles on the trail, and it is part of the Daniel Boone Back country Byway (DBBB) and is marked as such. it is possible to come across vehicles traveling in both directions, but there is normally plenty of room to get past. Slade is the closest town to the southern part of the trail and Means to the north.
Difficulty
The majority of the trail is an easy ride. There are a few sections where it gets a little technical, but nothing careful people shouldn't be able to navigate.
Get the App
Find Off-Road Trails
Unlock more information on Spaas Creek.