Bald Rock Fork Rd
Best Time
Spring, Summer, Fall, Winter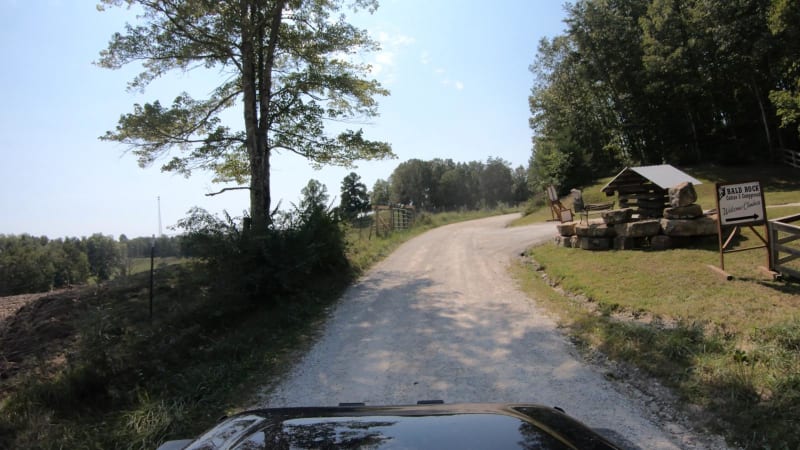 20
Trail Overview
This is a great trail for beginners, and has a little bit of everything. Mostly gravel roads with a couple creek crossings, creek bed and a steep gravel hill. There are old oil buildings and some working wells along the trail. This area is know for rock climbing. There are many hiking trails along the way with spots to park.
Difficulty
This trail is 90% gravel with some creek crossings and a steep gravel incline.
Get the App
Find Off-Road Trails
Unlock more information on Bald Rock Fork Rd.